Experience customized support program in Seoul
Through PLUS SEOUL, Seoul Convention Bureau offers various benefits
to make your MICE events more valuable and sustainable.
Hospitality Services
Hospitality services are provided for a MICE event held in Seoul with 50 foreign attendees or more. Please complete your application at least 1 month before.
Promotional Materials

Seoul welcome kit contains
souvenirs and Seoul guide mapLearn More

Seoul MICE Supporters

Half of labor cost covered with each
supporter working 8 hours dailyLearn More

Airport Greeting Message

Welcome message at baggage claim areas of
Incheon Int'l Airport Terminals 1&2Learn More
PLUS SEOUL Support Program
International conference

international conference support program that assists you in multiple ways from bidding, promotion, to host

View Detail

Corporate meetings · incentives

customized programs for your corporate meeting or incentive group with 50 foreign attendees or more

View Detail
Seoul Promotional Materials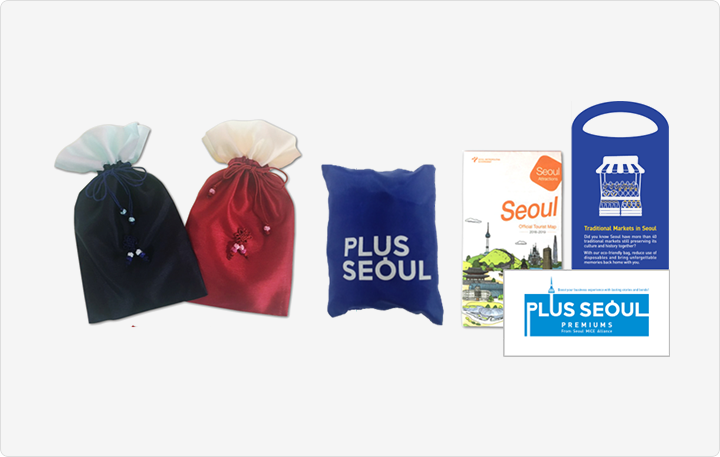 Seoul Welcome Kit

SCB support Seoul Welcome Kit including souvenir and Seoul guide map for groups with at least 50 international participants.

How to Apply

Local agency can apply via our One-stop Service at
http://plus.miceseoul.com/mice/member/login.php
Please complete your application at least 1 month before
Seoul MICE Supporters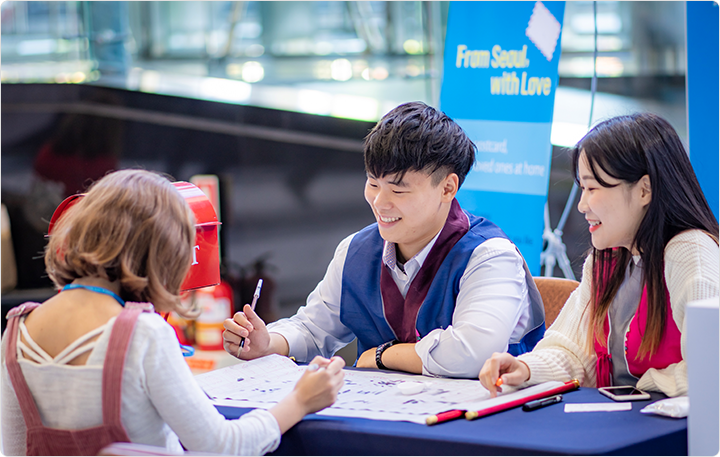 Seoul MICE Supporters

A highly trained and dedicated pool of multilingual personnel chosen from convention-related departments of universities able to provide support for a wide variety of operations for your international conferences or corporate meetings in Seoul.

How to Apply

Local agency can apply via our One-stop Service at
http://plus.miceseoul.com/mice/member/login.php
Please complete your application at least 1 month before
Airport Greeting Message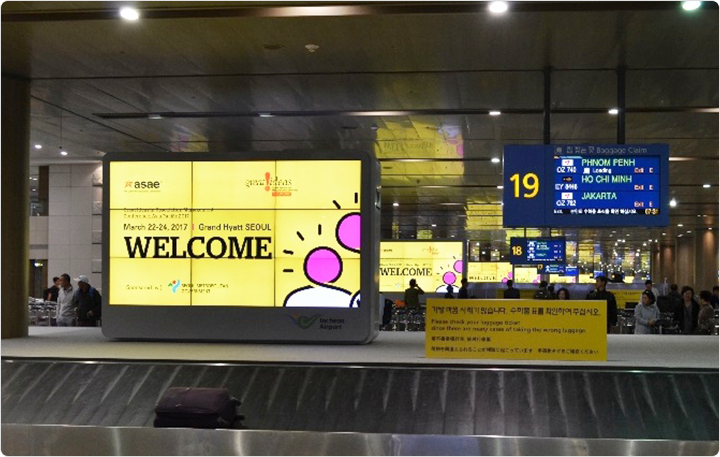 Airport Greeting Message

A warm welcome message will greet your delegates on the multi-screen display above the baggage carousels at Incheon International Airport Terminal 1&2.

How to Apply

Local agency can apply via our One-stop Service at
http://plus.miceseoul.com/mice/member/login.php
Please complete your application at least 1 month before