Seoul Convention Bureau (SCB)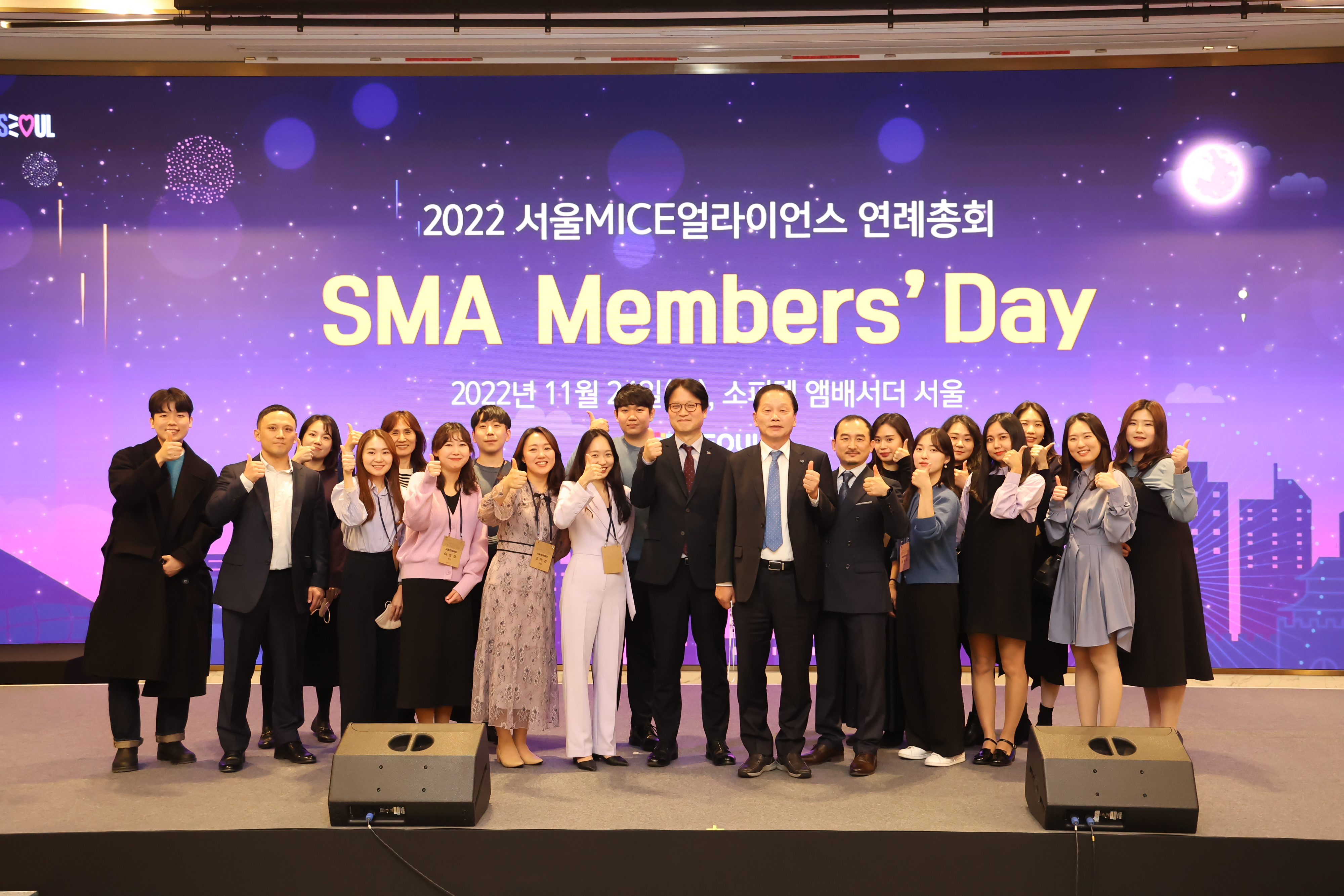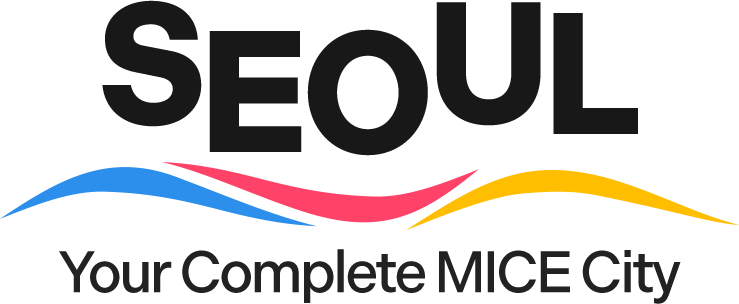 As a division of STO, Seoul Convention Bureau is dedicated to promoting Seoul as the best MICE (Meetings, Incentives, Conventions and Exhibitions)destination in partnership with local and international MICE industry.
SCB is actively participating in overseas exhibitions and conferences (on/offline) to promote Seoul's excellent MICE infrastructure.
In order to nurture the MICE industry of Seoul and reinforce its competitiveness to host global events, SCB supports various programs for hosting and organizing MICE.
MICE organizing assistance

Organizing marketing for international meetings
Supports organizing corporate meetings and incentives

MICE hosting assistance

Support hosting international meetings
Support hosting corporate meetings & incentives
Support hosting exhibitions
MICE joint marketing with other cities and provinces

Building Seoul-type safe MICE model

Operates Seoul MICE Safe Zone
Operates Seoul MICE safe care services
Supports safe operation of MICE events in Seoul

International MICE Promotion

Attend international MICE exhibitions and hold seminars
MICE online marketing to attract overseas events
Manage MICE SEOUL website
MICE media FAM tour
Advertise on international MICE magazines

Seoul MICE Alliance(SMA)

Operate Seoul MICE Alliance
Strengthen international MICE partnership and provide networking at home and abroad
Hold Seoul MICE on annually
Hold SMA Networking Workshop

Educate Global MICE Specialists

Operation of Global MICE Specialists (Supporters, Talent Pool, MICE Social Marketer)
Run Seoul MICE Talent Pool
Run Seoul MICE supporters

Seoul Tourism MICE Agency Support Center

Professional consultation on human resources and labor, accounting and tax, management and legal affairs & customized consultation for companies
Free support for the five statutory compulsory education (online)
Field fair and special lecture by corporations

Development of virtual MICE venue

Advances Virtual Seoul 3D virtual event platform
Develops Virtual Seoul playground (team building games)
Support MICE events utilizing Virtual Seoul
Partner
National Level
International Level