MICE Banner
PLUS SEOUL
Boost your business event experience
with lasting stories and bonds
Digital MICE Resources
Meet SCB's virtual resources offering everything from a total solution
providing event platform to fun and engaging team building program.
More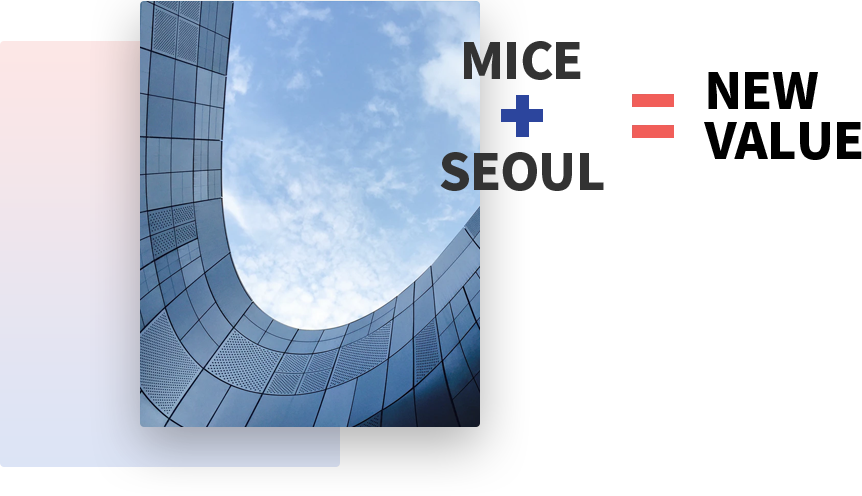 Experience customized support program in Seoul.
PLan with US for your successful business event
PLay with US for lasting bonds and memorable stories in Seoul.
Learn More
NEWSLETTER
Subscribe to the newsletter delivered by Seoul Convention Bureau
and do not miss a variety of news and information!