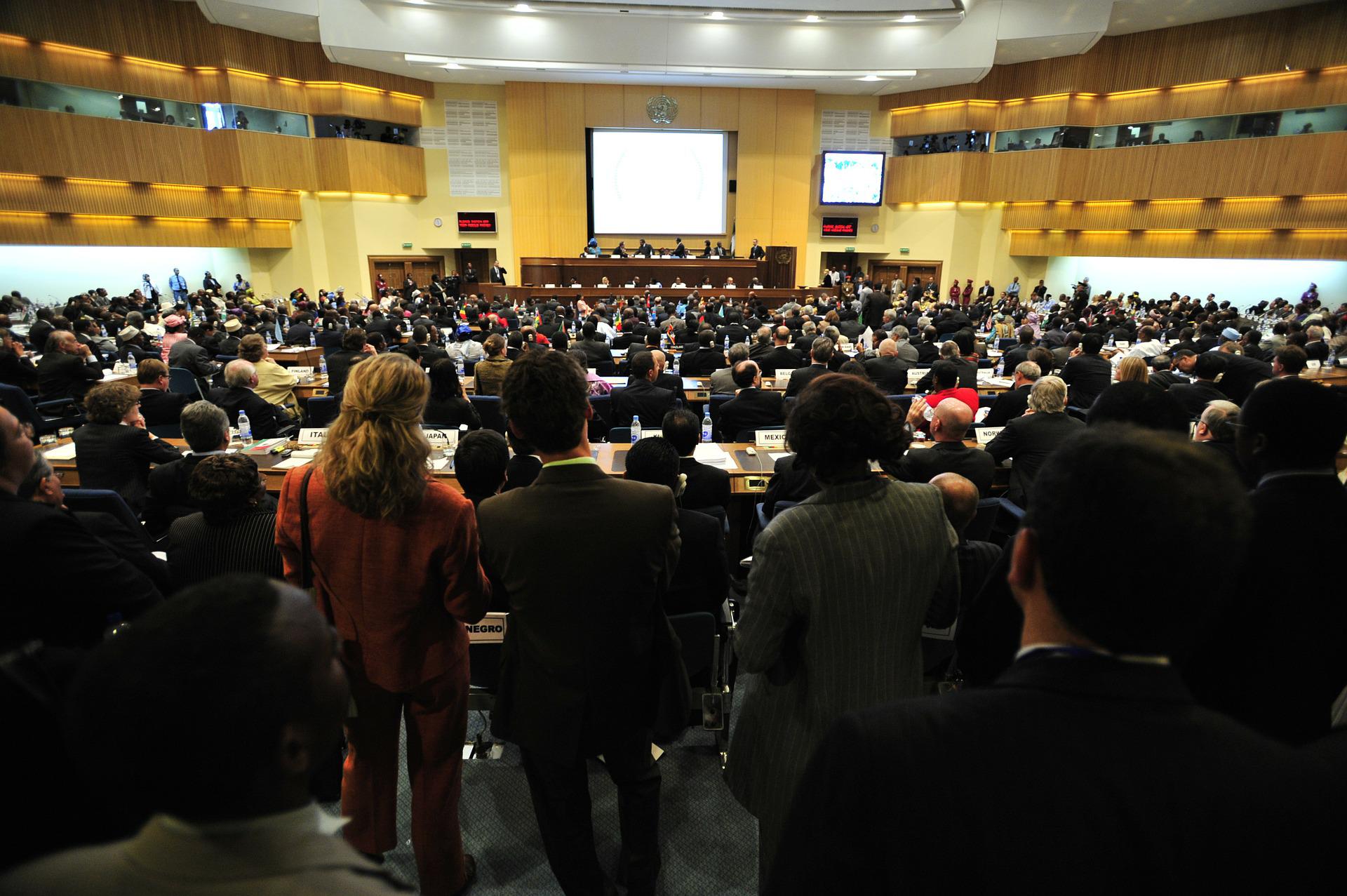 While the pandemic taking over the world for more than two years, non-face-to-face economy and digital transformation have come into our daily life, which also had a great impact on the MICE industry. In 2022, many cities, including Seoul, are preparing to return to daily life due to vaccination and a weak strain virus, and the countries are starting to open their borders.
In fact, from the end of 2021, limits for non-face-to-face events began to appear. Along with the term Zoom Fatigue, the atmosphere for returning to face-to-face meetings was intensifying due to limitations in immersion in screen-to-screen conferences, difficulties in online networking between participants, and limitations inactual profit generation. Due to the suppressed desire for face-to-face interactions, on-site events are returning, starting with CES in January of this year, and major events such as MWC and SXSW are being held in hybrid format. The unfortunate part is that most of the events that have been converted back to face-to-face events are mostly exhibition-oriented events. Conventional conference-oriented events, such as Davos Forum, IT industry developer conference, and J.P. The Morgan Health Conference has been either held onlineor postponed and canceled. When interviewing conference and exhibition participants, the demand for face-to-face events is actually higher from exhibitors and visitors related to the exhibition. It is presumed that this is because the main purpose of the conference is information exchange, education, and networking, while the exhibition is an event that has a strong link with the business directly such as the signing of contracts and discovering new partners.
Perhaps for this reason, the expected recovery period of the exhibition industry and the conference industry is investigated differently. While it is true that budgets for business travel are increasing, with current airfare and lodging increases, business travel is expected to fully return to 2019 levels by 2024. Reluctance to replace the experienced benefits of online conferencing and training is another matter. According to CEIR of the US, the exhibition industry is expected to reach the level of 2019 by 2023. International conferences were held continuously during last two years though there were difference in scale and how they were organized. On the other hand, it was difficult to hold the actual exhibition to the extent that the net area of ​​the exhibition converges to zero as the alternative options were not feasible despite many innovative attempts were put to actions, such as organizing one in a metaverse. However, this grown hunger and willingness of having exhibitions might bring faster stability to the exhibition industry by resuming face-to-face exhibitions earlier.
The fact that the construction and expansion of new convention centers were discussed and practiced in Korea and abroad even during the pandemic period proves that the MICE industry plays a big role in the growth of the region and industry. In the United States, the Las Vegas Convention Center was expanded and opened with a renovation, and new centers are being built and expanded in Seattle, Dallas, and Ft. Lauderdale. In Korea, with the opening of the Ulsan Convention Center, the construction of new local convention centers in 5 different cities of different provinces was announced whereas the 3rd stage expansion of KINTEX as well as the confirmation on construction of new convention centers in around Seoul Station, Magok, and Jamsil areas was followed to increase the supply area of ​​domestic exhibition halls is expected to cover an area of ​​65,000 square meters.
For this increasing supply of convention centers, planning for future MICE discovery of differentiated content and development of new events is absolutely necessary. In addition, there is an urgent need for an enticement to induce conference participants who prefer online to visit the convention center and city in person. As the trend of hybrid events is predicted to be global and universal, local convention bureaus, hotels, and convention centers are contemplating how to have more people participate in face-to-face events. To this end, attempts are being made to turn the space instagrammable, create aunique lounge and a shared space in order to make the participants want to stay for a long time. Creating a space that allows for luxurious and unique experiences is becoming more and more important. Storytelling tourism programs and industrial inspection programs that allow fullest local experience are being developed as well.
In addition to the above mentioned, ESG practice is currently the leading topic in the global society. Eco-friendly event management is now a fundamental that everyone must prepare for. From carbon emission calculation platform startups to vegan-centered menus, various options are entering the industry: many efforts are made to provide greener ways such as supply of food materials grown in the area near the convention center (to reduce carbon emissions from moving distance through distribution), use of organic products, practice of paperless events and the use of eco-friendly materials. Domestic convention bureaus are also trying to implement the existing support system by providing additional subsidies when conducting eco-friendly events. The reason why COEX uses expensive AV drop products is to reduce carbon emissions from moving products from other regions. In ESG, the recognition of diversity in the social aspect is as important as the environmental issues. In recent years, in the overseas MICE industry, more female leaders are appointed to represent different groups and institutions, and it is now widely recommended. Positive respect and interest invested for the activities of sexual minorities and people with disabilitiesis also perceived as necessary.
Sooner or later, online and hybrid events will accelerate the use of big data and the adoption of artificial intelligence in MICE industry. The collection of participant behavior data in the offline space is still under study with various methods are being tried. Online event participation will add a lot of important information to the organizer, so it can provide information on marketing strategy establishment and program planning in conjunction. Individual participant's personalized marketing will become more sophisticated and MICE performance-generating development will be multiplied. As the data of onlineparticipants could easily be collected with a database designed to comply with the Personal Information Protection Act, collection methods for offline participants will be the major topic in discussion. Searching for convenient ways which the participants accept with comfort will be a key issue. There was an event that try to attach beacons to individual participants' name tags, but participants may reject this, so research on developing data collection points will be active.
From 2022, there will be more face-to-face events, but it is not the same kind as the one in the past. It is essential to set a tangible goals and objective to leave certain legacy to the destination in advance, while organized and held digital-based where online and offline participants can both enjoy a variety of local experience. Not to mention that eco-friendliness is a must. Then, inviting and engaging local residents to the event will be the next step to fulfill.
Written by Eunjoo YOON
Professor, Dept. of Convention & Event Management, Hallym University of Graduate Studies
Director of Institute of Convention & Exhibition Management