[SCB NEWS] Galaxy Unpacked: First Time to Take Place in Korea, Watched by 50M Viewers Seoul Metropolitan Government, STO, and Samsung to Hosted a Galaxy Launch for the First Time in Korea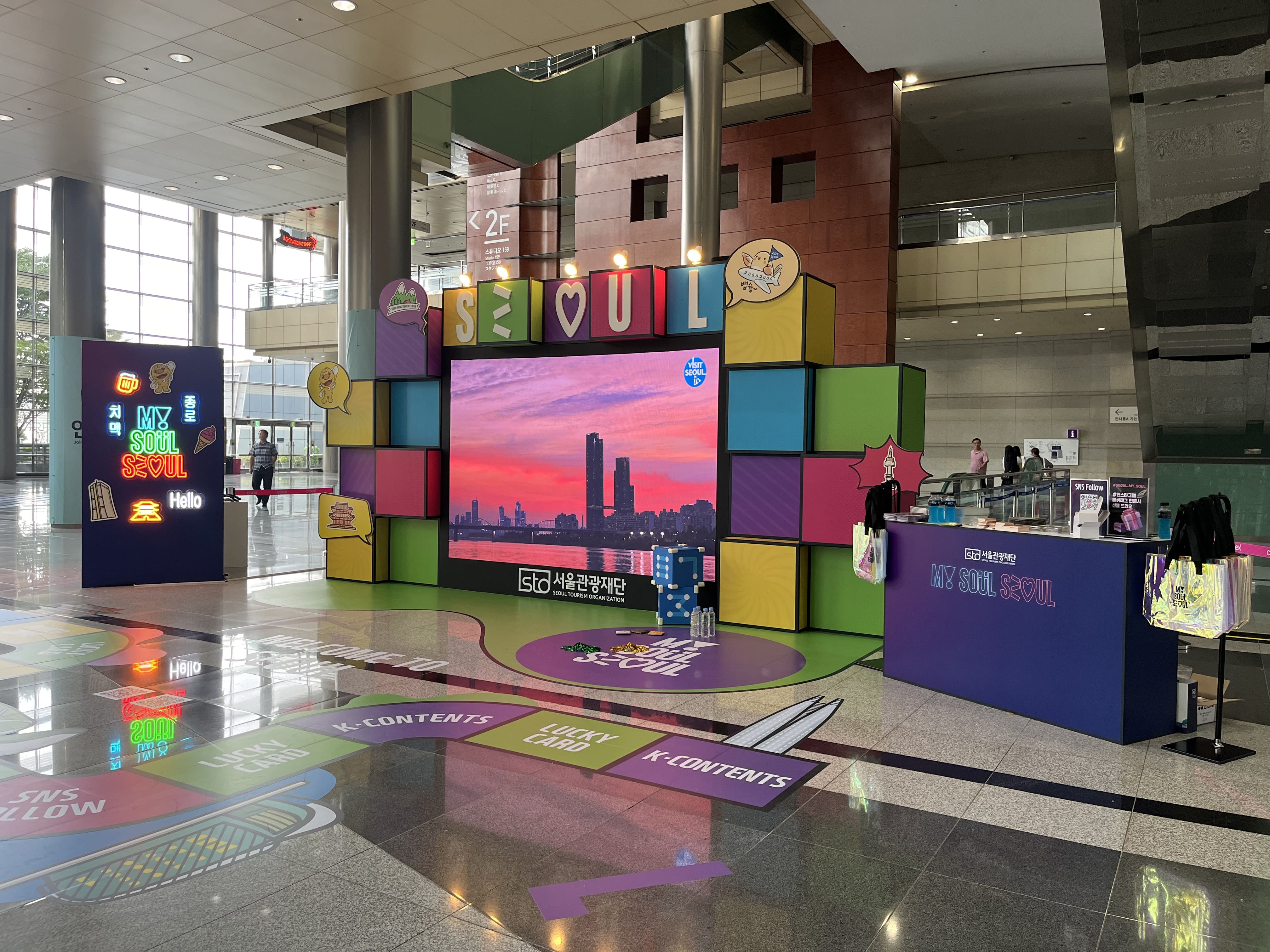 The Global Event Demonstrates Seoul's Rise as a Popular City
Marketing and Events to Promote Tourism in Seoul Captures Attention of International Visitors
"Seoul to Gain Competitive Advantage as a Tourism and MICE Hub"
The Seoul Metropolitan Government and the STO hosted Samsung Galaxy Unpacked 2023 at COEX on the 26th of July. Samsung Galaxy Unpacked is the largest global event hosted by Samsung and watched by IT professionals and businesses throughout the world. The unpacking had been held in San Francisco, NYC, London, and Barcelona, and for the first time in its history, the event took place in Korea.
At the venue, the Seoul Tourism Organization hosted exhibition stands for promoting Seoul as the perfect destination for tourists and as a MICE hub to over 1,100 reporters and influencers, and more than 900 employees of Samsung Electronics.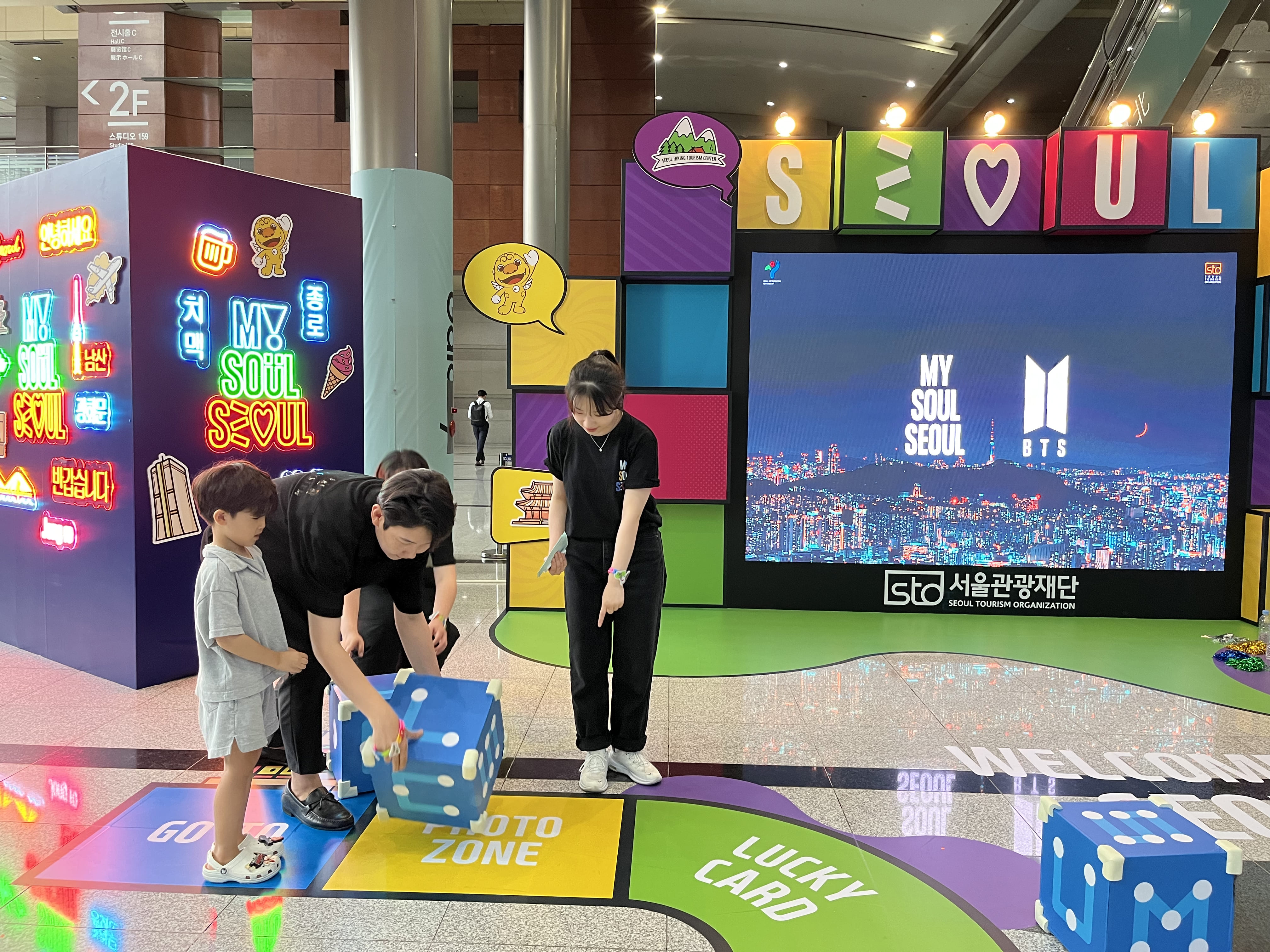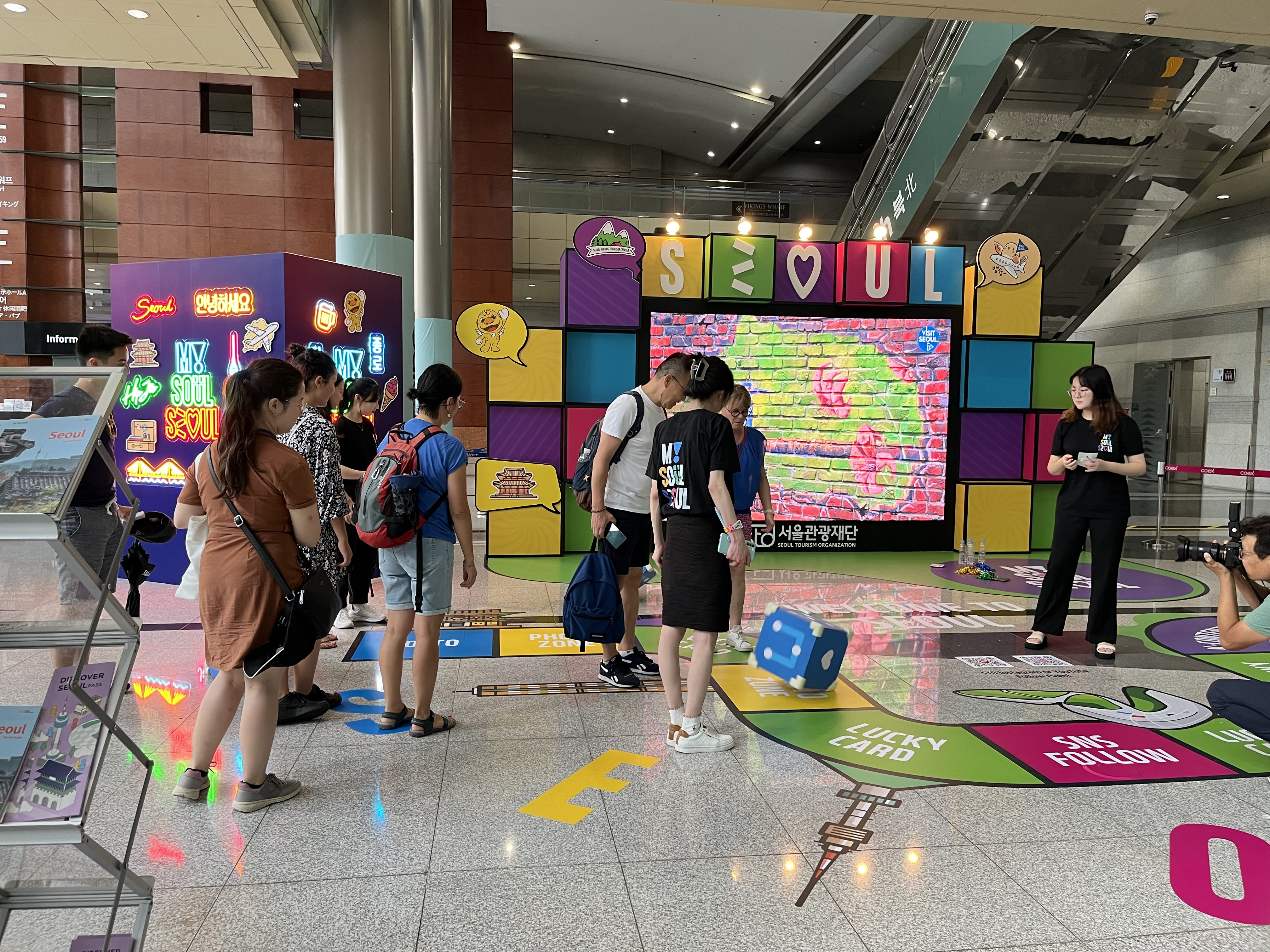 The booths offered a wide range of exhibition contents that gave visitors a taste of authentic Seoul experience such as hiking, K-food, and K-culture. Videos were played at the booths, showcasing the charms of Seoul as one of Asia's most popular destinations for bleisure travel and captur ed the attention of visitors. The information desk at the booth area distributed travel guides such as Seoul Guidebook and Discover Seoul Pass (DSP) brochures, whereas Contents Zone invited visitors to play K-contents game including Jegichagi and Ddakji. Event Zone went down a treat with trendy prizes such as smartphone pop sockets and jibbitz charms featuring Seoul's landmarks and four-cut selfie photo booth vouchers given out to visitors.
Kil Ki-yon, CEO of the STO, said that "Seoul has become one of the most beloved trend-leading cities, and Samsung Galaxy Unpacked 2023 will make the city stand out as the destination for conferences and trips visited by global businesses." "I will actively support MICE events, promotion, and marketing to make Seoul an even more wonderful city," he added.