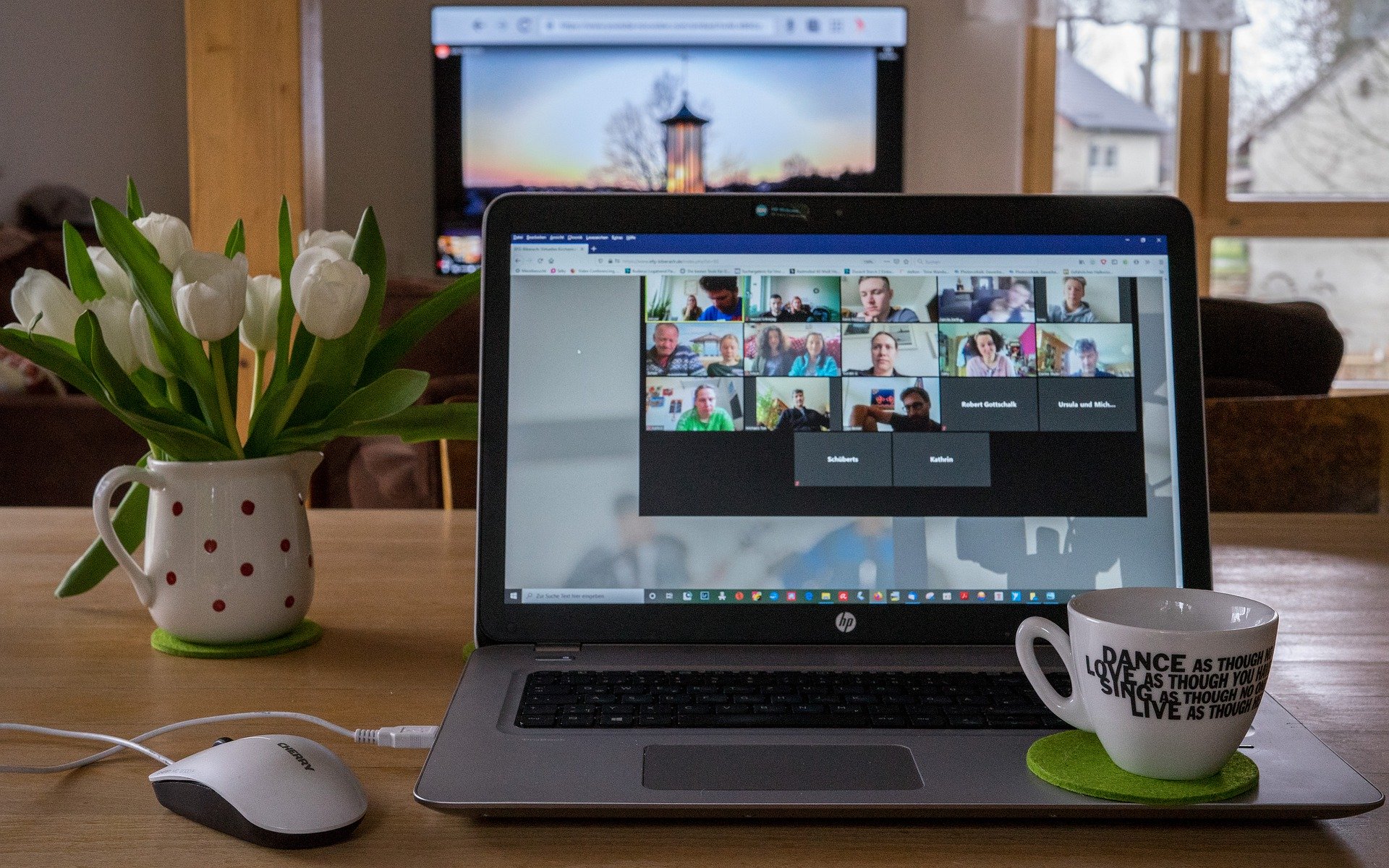 Plan the event concept of the event first then choose the right technology to match
Make the most of live Q&A session or live chat interaction
Prepare rewards for participants to induce engagement
Reflect the past on-site event experiences into concept designing
Public Wi-Fi may not be reliable... rehearse sufficiently
Half a year has passed since COVID-19 hit the country. The economy has taken an enormous toll as demonstrated in the 2Q indicators. Amid the spread of the virus, the private sector's GDP growth rate turned negative to -1.2% from 0.6% year on year in the first quarter. The negative growth rate worsened further to –5.3% in the second quarter. According to a report published by the Hyundai Research Institute in last August on the impact of COVID-19 on various economic sectors, COVID-19-driven economic damage is estimated at 67.2 trillion won in GDP this year.
Industries have changed. Business activities that were largely carried out offline are rapidly moving online. In particular, the pandemic accelerated the adoption of experimental technologies such as virtual reality (VR) and augmented reality (AR) that facilitate hybrid events (combinations of online and offline events), video conferencing, and webinars. An official of F5 Networks, a global web application service company, said in an interview, "we are encountering a video communication culture that did not exist even a year and a half ago." It is a change worthwhile to note that is taking place in Korea, a country with well-established IT infrastructure compared to other countries, as we can hardly expect a complete end to the virus anytime soon.
Leaders in video conferencing
Several months have passed since COVID-19 has spread all over the world. In response to the outbreak, many new products enabling video conferencing debuted in the market. Zoom is the most widely used videoconferencing program. Many schools that have been closed are conducting online classes with Zoom. Zoom can be used for one-on-one meetings as well as large-scale meetings of up to 1,000 simultaneous participants. Zoom is easy to use. All you, as a host, need to do is to send out invitation links to attendees. It can be run freely on a dedicated client app or web browser, and can also be accessed from a smartphone. In last June, a seminar was held using Zoom that brought together 200 university officials from around the world. It was originally scheduled to be held in the United States, but it moved online as air travel was blocked due to the pandemic.
Webex recently made an entry into the National Assembly of Korea. Webex enabled a meeting of "untact (zero contact)" experts discussing digital innovation for the National Assembly. All National Assembly meetings of over a certain size are expected to be converted into Webex-based video conferences. One of the strengths of Webex, which has already been introduced to congressional hearings in the US, is security. All recorded meetings are encrypted, ensuring a high level of security.
Google Meet stands out in scalability. Based on the Google platform, Google Meet can be easily linked to other Google products such as Chrome, Gmail, Calendar, Drive, and Address. The same goes for Microsoft Teams, which makes it easy to use MS Office programs during a Teams-based video conference. Facebook Live or YouTube Live have no limit in the number of participants and have advantages as a communication tool that has already been widely used and easily accessed. However, they have a shortcoming of restricted access in China. Gooroomee, Video Office, and WECANDEO that are offered by platform companies headquartered in Korea are also available. In conclusion, it is important to find the most suitable streaming system according to the nature, size and purpose of the meeting.
Events other than video conferencing
In addition to video conferencing, hybrid conferences or events that connect the online and offline worlds can also take place. Building three-dimensional conference halls using AR and VR is also garnering attention.
Hybrid events attract more attention as the threat of COVID-19 increases. If you believe offline meetings cannot be entirely substituted for online conferences, you'd better pay attention to hybrid events. Whereas video conferencing is the cheapest way of hosting a conference, hybrid events present flexibility and greater opportunities to reach out to a greater audience.
Social VR captures non-verbal communication clues such as gestures, facial expressions, or emotions that simple video conferencing can miss. Social VR builds a virtual space and creates avatars to allow interaction with customers or other participants in the virtual space. Altspace VR, Vitaum, and VR Chat are leading VR solutions in the market. In 2017, Facebook acquired Oculus, signaling its entry into the social VR market.
If you think it's too cumbersome to create an avatar, you can choose WebVR. Focusing on versatility and scalability, Google released WebVR that can run on any HMD in the market. An HMD, short for a head-mounted device, is a device that can be worn on the head to view large images. It is easy to carry and can be applied to medical devices such as surgery devices. Tech giant Microsoft also supports WebVR on its web browser Edge. The level of utilization of WebVR depends on the HMD used. Latest HMDs are advanced enough to make users feel movement in virtual space.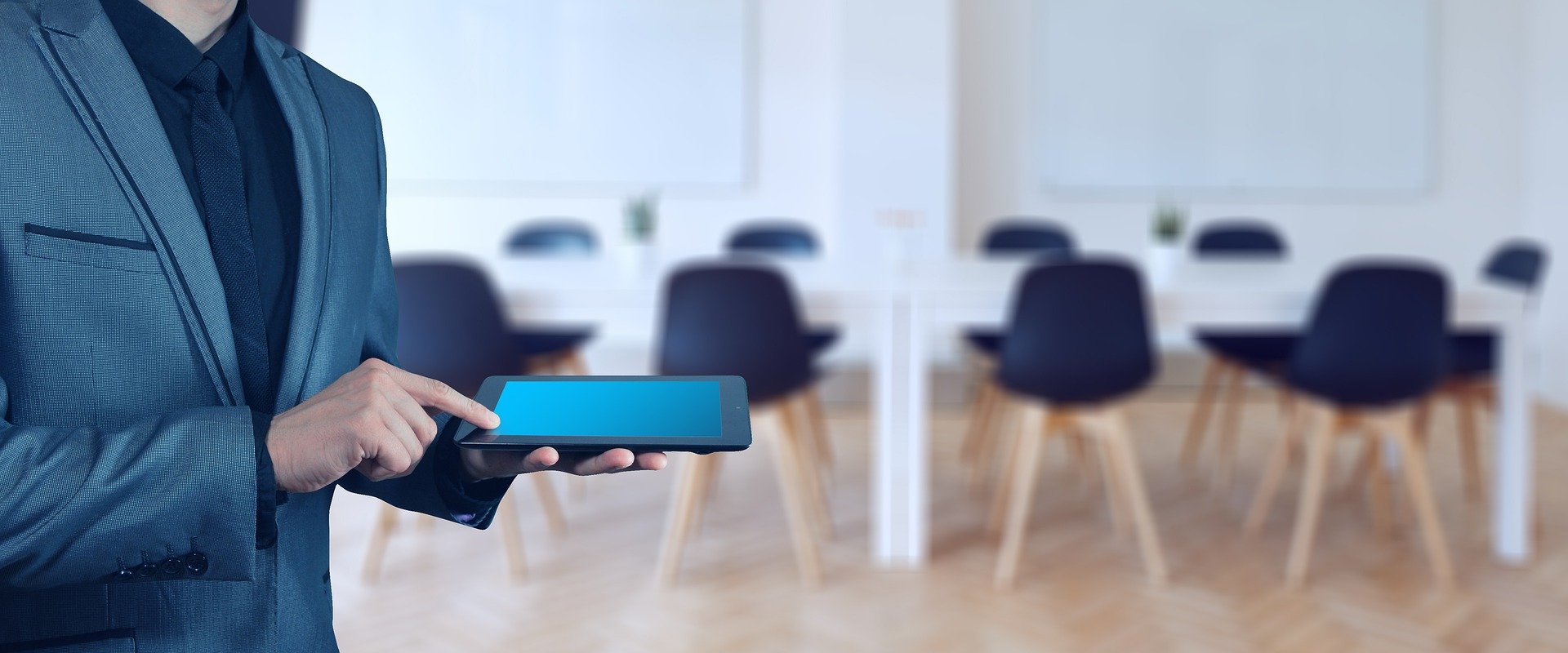 How to connect various content
If you are planning a virtual event, setting the right goal is essential. A clear goal will help to choose the right technology. First of all, you need to determine whether it is appropriate to stream a webinar real-time. Hosting a webinar is not technically difficult unless it's a hybrid event. However, two-way communication is limited and it may be difficult to encourage continuous participation. You may seek help from an event specialist to induce more active audience engagements.
In last June, event tech platform EVENTUS held "START-UP LIVELY: Online Start-up Conference 2020" in collaboration with Venture Square. The conference is a forum where start-ups and experts meet and discuss business, growth, and culture of start-ups. About 500 participants participated from a place of comfort in various programs ranging from real-time Q&A, booth consultations, online networking, attendance check, and survival quiz competitions.
If you want a more structured event, you can make use of pre-made content in some of the sessions, in addition to getting help from a specialist. You can expose a separate URL link while communicating with the participants. However, since pre-made content does not allow real-time participation, active discussions or communication may be restricted.
Game-playing can be a good solution to address the inducing participation issue. According to the gamification theory, a game can help increase the sense of immersion through competition among participants as they accomplish missions and receive rewards. In general, a quiz is the most widely used and applicable game in many events, but you need to choose the right games according to the nature of the event. You also need to consider how to operate the game to induce higher participation. For example, a stamp event can be used to reward with gifts for those who participate in programs the most as shown in the UIA Round Table Asia-Pacific 2020.
What matters the most is how you can create networking opportunities during the event. Participants are mostly drawn to conferences to understand the trend of products or theory and to build a network with other professionals. The networking aspect had the hardest hit by COVID-19. To make up for these lost networking opportunities, it is necessary for event organizers to make every effort to design the event in a way to maximize networking opportunities. Incorporating social networking platform LinkedIn into the event to encourage exchanges of business cards and set up consultation booths can be a great example.
Prevent technical glitches!
From March through May, schools in Korea struggled with online-class operations. Servers crushed here and there as millions of students accessed the school websites simultaneously. There was also a case where the overload of the school servers was transferred to another server, causing a failure in the Internet network of non-student users. Do not let your guard down assured that there is a public wireless Internet network at the event venue.
Technical preparation starts with the equipment. The number of cameras as well as its angles to be installed should be determined depending on whether it is a panel discussion or a one-speaker presentation. It is better to check the microphones in advance as there may be interference or noise. A sufficient distance is needed between microphones. They need to be turned off when not in use!
For online streaming, select a stable platform in advance and have a test run. If a dry rehearsal is burdensome, then have a meeting solution company ready for the event. In the midst of the spread of COVID-19, hybrid events are still in the realm of the unknown circumstances. Given the potential increases in the number of hybrid events in the future, it is better to secure online subscribers now to prepare for the long time coming. The first step to do so is to organize and execute a successful hybrid event. It is also necessary to get help from event experts (PCOs, etc.) with practical maturity.
Finally, online events are easy to be forgotten. It is better not to spare efforts to send out notifications or reminder emails.