[MICE Trend] 'Shall I or Shan't I?' Challenges of online advertisement and sponsorship for the MICE industry?
​MICE going online. Potential recipient of ads and sponsorship from large companies?
Dramatic growth of the online market due to the COVID-19 outbreak 'ZOOM' ad revenue KRW 600 million per month, entering Top 10
'ZOOM's ad revenue on the rise while large portals Naver and Daum's in decline
Samsung, Dongsuh, and Hyundai Motors increase video ad budget by '32~55%'
"The success of MICE hinges on the customer-focused data management"
'Successful events are good promotions.' It remains to be seen if such an old belief of the advertising market applies to the MICE industry that entered into the online. Large companies in Korea recently pour their ad & promotion budget into online video platforms such as YouTube, Instagram, and Tiktok. The coronavirus has confined our life indoor for the last two years, and more video contents have been consumed as a result. Consequently, advertisers shifted their target. As more social media channels and OTT services mushroom and now Metaverse has joined, large companies aremoving quickly to secure dominance online.
This year, the MICE industry, which covers meetings, tourism, exhibition, and events, has adopted non-face-to-face services in earnest and has become the target of advertisements and sponsorship by large companies. For instance, BTS 2021 Muster Sowoozoo, held in June, wasparticipated by 1.33 million fans from 195 countries and sponsored by Hyundai Motors and Coway that carried out various promotions there.
The move of Hyundai-Kia Motors' in-house agency Innocean Worldwide (Innocean) is worthy of mention. In the second half of last year, Innocean embarked on a business specialized in performance platform advertisements that organizes ads on global artists' online events. Last month, it formed a partnership with a digital live streaming platform, VENEWLIVE, a joint venture between Hive (former name of BTS' Bighit) and a large entertainment company YG. These measures point to Innocean's strategy to maximize the advertisement impact online, which has become more significant due to the COVID-19 pandemic, and to take an advantageous position in the online performance ad market.
The meeting (convention) field that adopted live streaming services crisscrossing online and offline is slowly proving its potential. If the conference's purpose aligns with the company's strategy or philosophy, companies may want to discuss advertisements or sponsorship for the meeting. Starbucks was among the sponsors for Jeongseon Forum 2021 that completed on August 21st. Jeongseon Forum was an international convention in a hybrid format organized by Gangwon Province, Jeongseon-gun, and Gangwon TourismOrganization.
Ho-Sup Song, CEO of Starbucks Korea, spoke at the forum whose theme was 'our lives in a sustainable environment.' He said, "For a private company, sustainability is the trickiest challenge. No matter what wedo, it may be perceived as profit-seeking. Nevertheless, we felt obliged to assume our corporate responsibility. That is why I am here." Starbucks has vowed to stop using disposable cups by 2025 as a part of its Better Together project. The project that started this past April also includes a goal to reduce carbon emission by 30%.
Emerging 'Virtual Meeting' inthe Metaverse area MZ Generation, 'no problem' ofVR ceremony for school opening day or VR work orientation
According to 'Marketing Trend & Issue Summary, 1st half of 2021' published by SK Group's digital ad agency Incross, collaborative promotions in the Metaverse by large companies are in the limelight. Not only product sales and game content, but also virtual meetings are burgeoning. For example, SKT used its Jump VR technology to set up the opening day ceremony of Sooncheonhyang University in the Metaverse early this year.
It also hosted the recruiting day event using its 'Jump Virtual Meetup' platform, where 120 avatars of employers and job seekers met simultaneously and proved the platform's matching performance and technology. In the Metaverse, corporate advertisements can be placed on banners during the streaming and bulletin boards in the virtual space. Also, continuous ad exposure and targeted ads are possible during a VR game or event. Online games accessed by manyplayers receive millions of dollars of investment from global companies for their ad impact.
The exhibition field that recently adopted eCommerce has taken a step closer to large companies' ads and sponsorship. Statistics Korea estimates Korea's monthly online shopping transactions at 16 trillion won as of May, among which mobile shopping accounts for 11 trillionwon. Mobile-based online shopping is on the rise, and the exhibition industry is actively pursuing opportunities in eCommerce. Last year, the Association of Korean Exhibition Industries signed an agreement with Naver (Shopping Live) to include Live Commerce at exhibitions. Large companies spare no expense and promotion for mobile-based eCommerce and Live Commerce.
A monthly advertising budget of KRW 100 billion paid to the video content market
It is meaningful for the MICE industry that 100 billion won in the corporate ad budget is spent on the video content everymonth. 'Video Report', published last month by Research Ad, valued ad spending on the video content at 117.3 billion won in June 2021, 6% higher than the previous month. 64.4 billion won, 4.6% point higher than last month, was paid to YouTube, followed by Facebook (KRW 25 billion), Instagram (KRW 17.1 billion), and Naver (KRW 2.1 billion).
It is not surprising that large companies allocate the lion's share of their advertisement budget to large videoplatforms. However, it is interesting that ZOOM has made it to the Top 10 advertising platform and recorded the highest month-to-month growth. In June, Zoom recorded 600 million won in advertising revenue, which may appear relatively small but is a 277% increase compared to the previous month. Considering Naver and Daum lost 6.6% and 23.4% respectively during the same period, the meeting platform company's growth in ad revenue is noticeable.
Top advertisers on video content like Samsung Electronics, Dongsuh Foods Corporation, and Hyundai Motors increased their ad spending on the video content by 32 ~ 55% in June, an indicator that they are continuously adding to their budget. Top 10 advertisers, except for Amore Pacific, spent more advertising budget on video content than the previous month.
Some MICE industry insiders opine that it is too early to engage in the online and video content advertising market. But nobody knows who, when, and with what idea will knock on that market's door.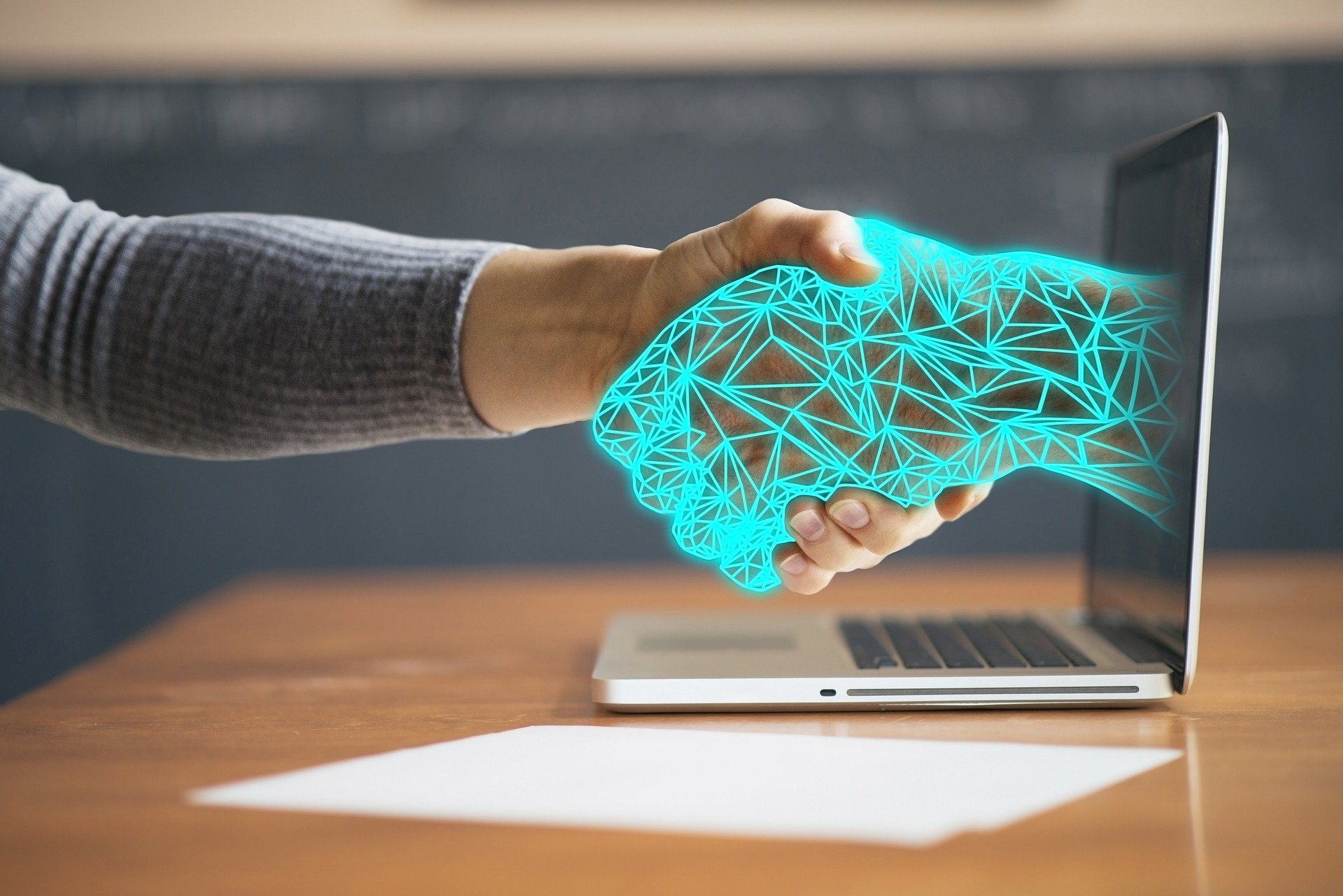 A good reference of successful market entry is sports marketing that has had solid backing from large companies. The article 'Characteristics of in-house ad agency's sports marketing' published in Korean Journal of Convergence Science suggests how to win advertisement and sponsorship from companies. Professor Jae-Hew Shin of the Department of Sports Science at the University of Seoul wrote in this paper, "Usually, in the relationship between large Korean companies and their in-house agencies, sponsorship of an event is supposed to bring the best advertising impact through the most considerable brand exposure and promotion. The brand exposure target goes beyond the event participants. Companies take full advantage of the promotional rights earned from the sponsorship in other various marketing activities."
In that context, what sponsorship rights canthe MICE industry offer other than brand exposure and PR effect? Experts demand MICE engaged in the online platform should forget about the offline-focused paradigm. For example, for the online platform, it is critical to derive avirtuous circle: participants' comments attract traffic, which, in turn, increases sellers and makes it more famous, and then subsequently reinforces the customer experience. The article analyzed that the MZ generation initiatedand the COVID-19 accelerated such a marketing trend.
Professor Gi-Chan Kim of the Department of Business Administration at the Catholic University of Korea asserts, "The marketing strategy of large companies has changed completely. In the past, decisions were driven by intuition. But today, large companies depend on data. If the MICE industry focuses only on the technical side of the online market, it will fail to meet the needs of corporate advertising and sponsorship. The industry needs to start collecting data, which is an advantage of the online environment. Opinions and feedback from an event should be incorporated in the next event to implement improved or new technologies. Now is the time to seriously consider how to utilize online platforms."