[SCB News] How about a conference in hanok or a bookstore? … 18 new Unique Venues selected
​Seoul City and Seoul Tourism Organization presented new selection criteria for "Unique Venues"
should represent the styles, stories, and sustainability of Seoul
As the number of small and medium-sized MICE events increases during the pandemic and providing participants with differentiated experience becomes ever more important, there is growing interest in Unique Venues. The Seoul Metropolitan Government and the Seoul Tourism Organization newly discovered 18 Unique Venues that exist only in Seoul to satisfy event goers' demand for differentiated experience unique to the host city of Seoul.
The STO discovered Unique Venues that signifies Seoul's charms distinct from other cities and newly established selection criteria for "Seoul MICE Unique Venue". In addition to convention centers and hotels, Unique Venues encompass places where MICE organizers and participants can link and communicate while experiencing the splendid scenery, culture, history, and daily lives of Seoulites. Unique Venues are capable of holding exhibitions, conferences, banquets, and performances of various sizes.
For a place to be selected as a Unique Venue, it should be capable of serving food and signifying styles, stories, or sustainability unique to the city of Seoul. It should also be linked to major hotels, convention facilities, and tourist destinations in Seoul. An official from the STO said, "The newly added 18 Seoul MICE unique venues will provide distinctive experience to MICE participants."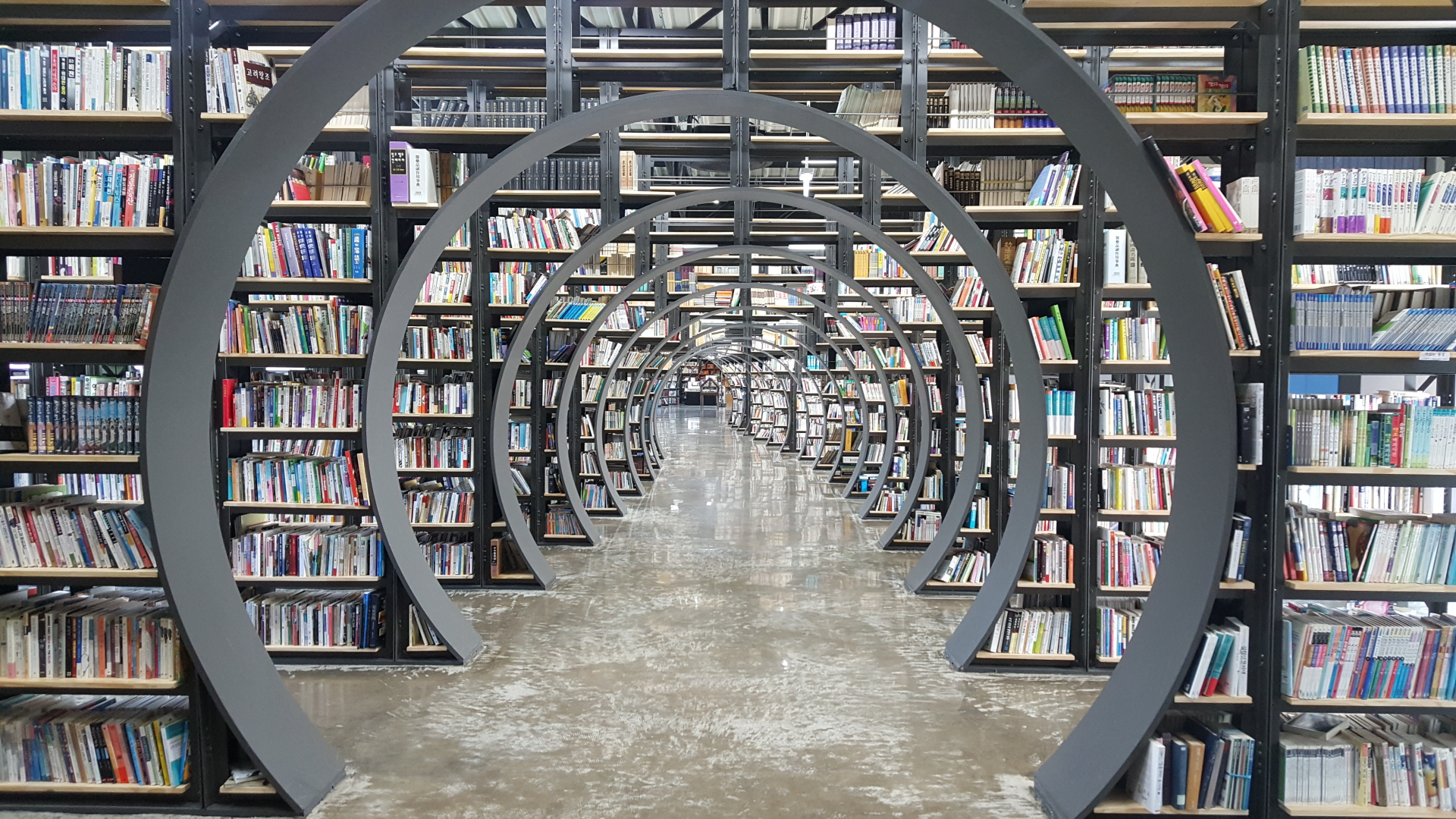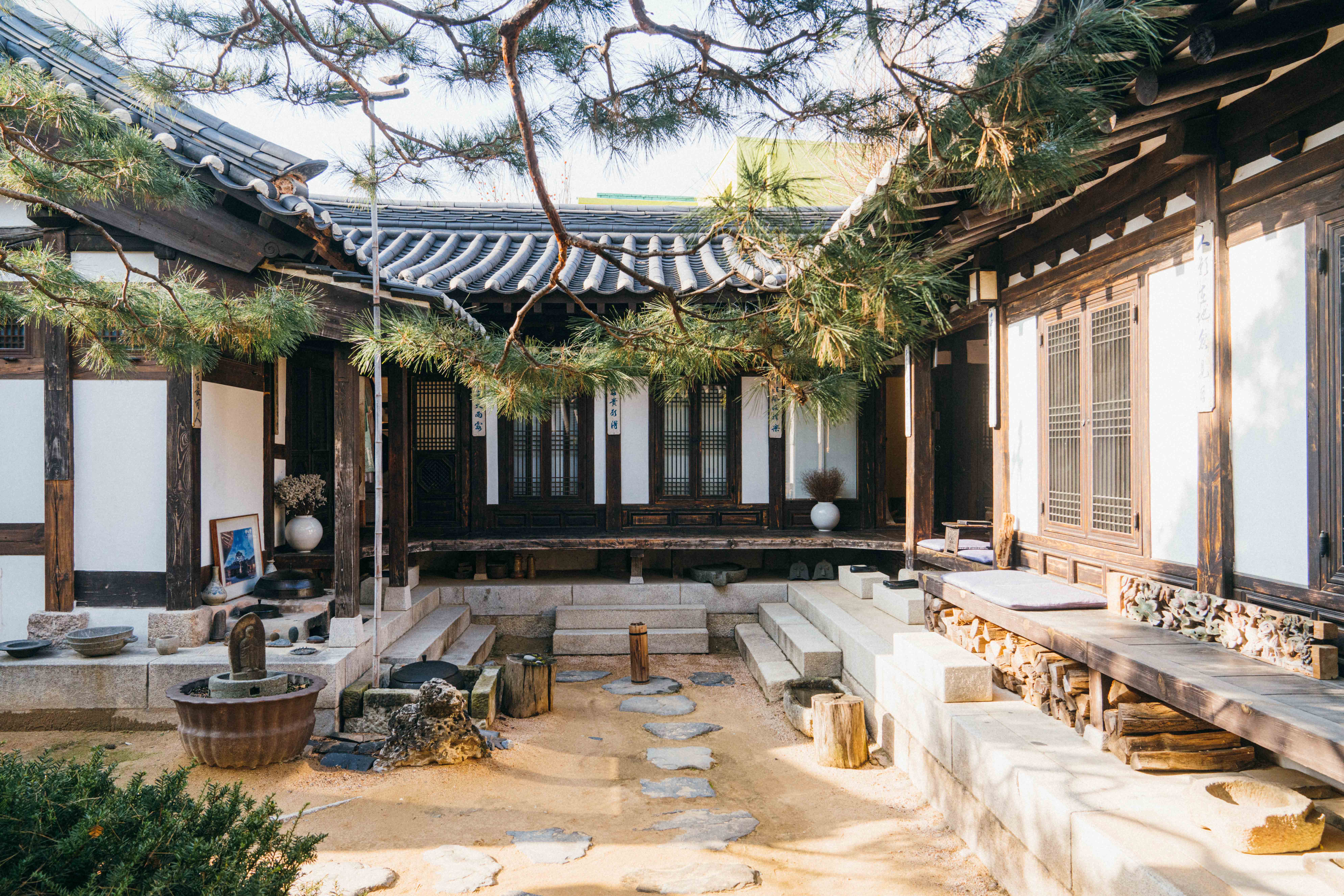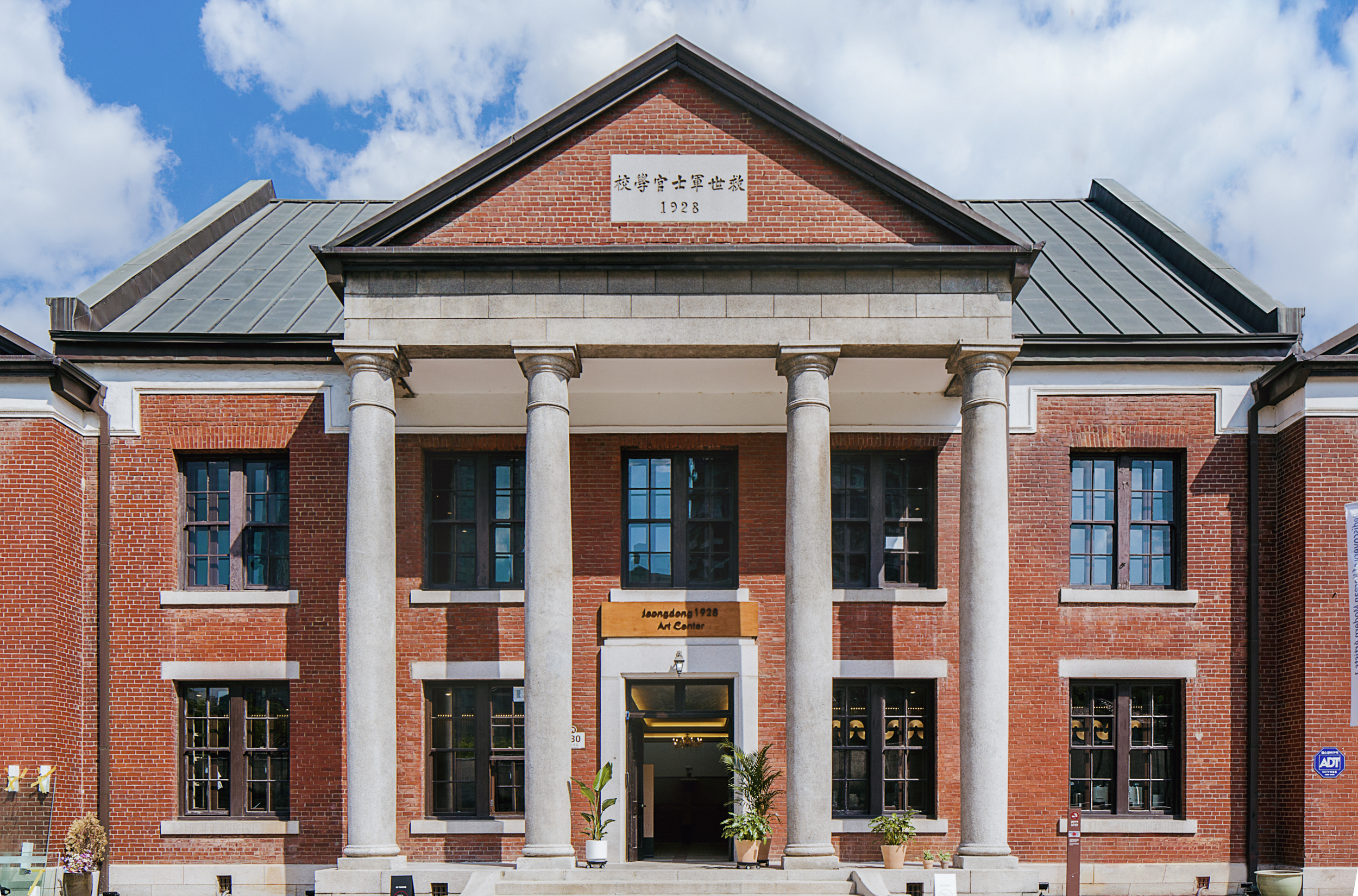 "Seoul Book Bogo", "Rakkojae" and "Jeongdong 1928 Art Center"
Seoul Unique Venues increased in numbers from 53 to 71 and in varieties
Seoul already has 53 Unique Venues, including hanok houses, museums and art galleries, and multi-purpose cultural complexes as members of the Seoul MICE Alliance and the new addition has increased the total to 71. The "Seoul Book Bogo" is a public secondhand bookstore repurposed from a large, deserted warehouse. It was built as a publicity and purchasing platform for small second-hand bookstores as well as a place to bring independent publications and donated books to readers. The academy space of the Seoul Book Bogo has a stage and audience seats, making it a potential venue for seminars and talk concerts. The venue provides logistical convenience as it is directly connected to a public parking lot.
"Rakkojae" is a distinctive hotel remodeled from a 30-year-old hanok by Jeong, Yeong-jin, a human cultural asset, and it retains the traditional elements of hanok. The "Rakkojae Culture Lounge" operated along with the hotel is a unique space featuring an addition of modern flavors to traditional hanok. In the basement of the lounge is a modern hall that can be used as a dining area. "Jeongdong 1928 Art Center" is repurposed from the 90-year-old Salvation Army Central Hall into a multipurpose complex that can house various cultural and artistic events such as performances, exhibitions, and lectures.
Kim Jihyun, head of MICE planning team at the STO, said, "Amid the pandemic, Unique Venues of the host city are becoming an indispensable element when hosting international events. We will strengthen Seoul's competitiveness as a host city of MICE events by identifying various new Unique Venues that can meet the needs of participants and educating the operators of Unique Venues about what role they can play in the attraction and hosting of international events and how they can accommodate various requirements of event organizers."
18 Seoul MICE Unique Venues newly added in 2021

1

Market O Apgujeong

10

Alice Monde

2

Sikmulgwan PH

11

ILWYDBR

3

Platform-L

12

Forest II Chosochaekbang

4

Megabox Seongsu Branch

13

Rakkojae & Rakkojae Culture Lounge

5

SUMSEI Terrarium

14

Bonum 1957 Hanok and Boutique

6

Seongyeonbang Cheonsanggaok

15

Space O

7

Seoul Book Bogo

16

The Spot Fabulous

8

All Day Fresh Kitchen, Yeouido

17

Jeongdong 1928 Art Center

9

Blue Square,Chaos Hall

18

Community House MASIL