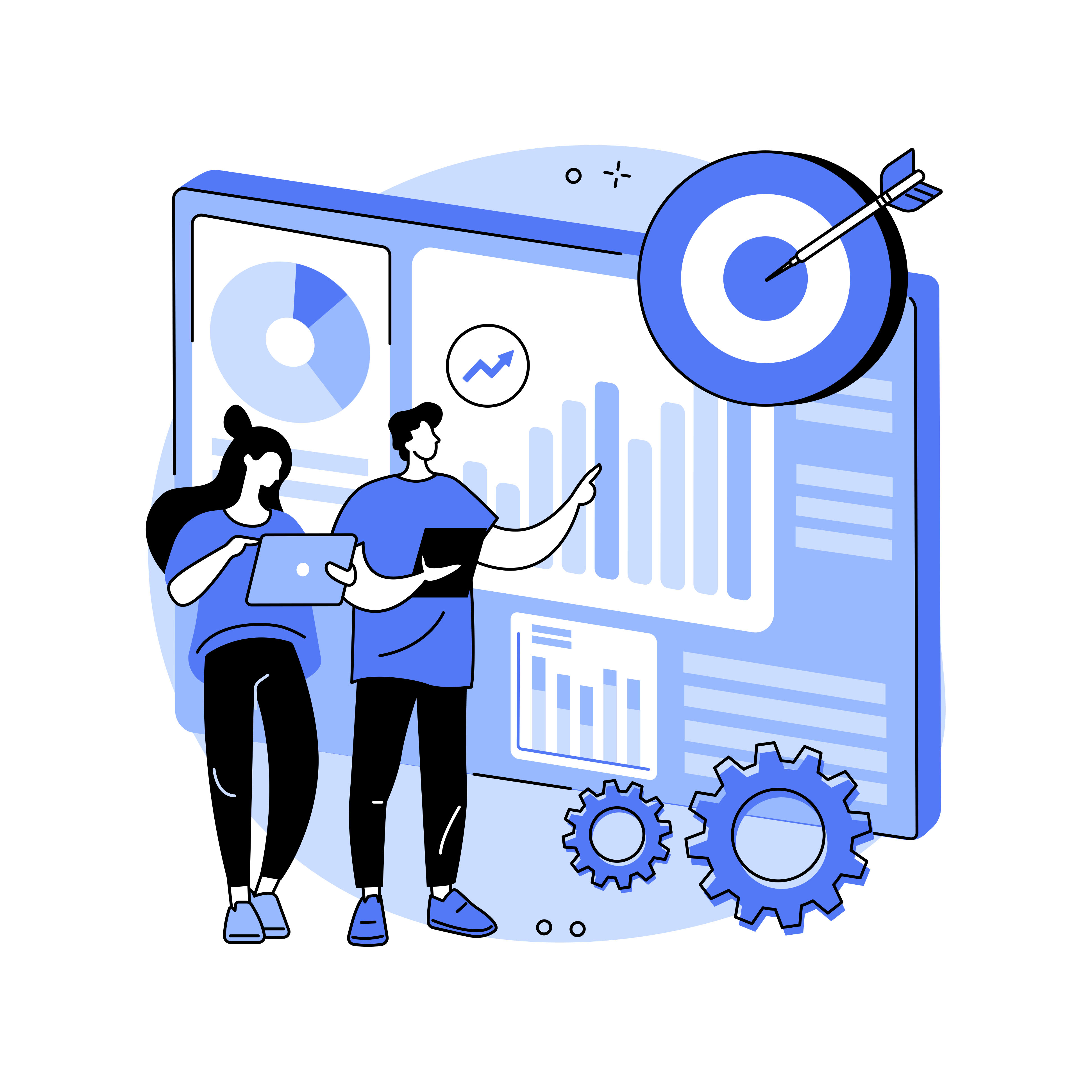 As the pandemic enters its third year, online lifestyle takes a firm root
computing economic effect based on attendance size hits limits
UN-SDGs, "sustainable" becoming a MICE legacy indicator
The MICE industry has long been described by media as a "high value-added industry that lays golden eggs". Prior to the outbreak of the pandemic, the MICE industry was attentive on creating economic value by linking the conference, tourism, and exhibition industries to make local and global participants spend more. But we see massive changes taking place in the industry amid the pandemic. First and foremost, a greater number of events are held virtually, giving a big boost to meeting technology. MICE players of different areas transformed their business into online platform-based one. This phenomenon led to a situation where the concept of "high added value" created by the MICE industry needs to be revisited from a new perspective, and the "MICE legacy" which had been largely confined to economic value, needs to be reassessed from different angles in terms of societal, cultural, and technological value.
MICE legacy refers to the values, cultural elements, and campaigns pursued by different events and remain or evolve even after the event is over. It also means social, cultural, and economic value created from those events. Legacy literally means ripple effects induced by MICE and heritage passed down from generation to generation. The existing offline-oriented MICE industry used to assess the economic inducement effect of an event using quantitative indicators such as the number of participating countries and the number of local and foreign participants. For example, when a specific event ends, its results would be publicized in the following manner: "The event was attended by X number of countries and X number of people, generating tens of billions of won in added value". Given the high percentage of the central and local governments and public institutions in orders received by the Korea's MICE industry, it is necessary, to a certain degree, to measure legacy based on quantitative indicators to ensure fair assessments.
Recently, the trend is changing. Even withon-site events, efforts are being made to measure their legacy in terms of practical impact and ripple effects of the MICE industry, moving away from assessments solely focused on economic value creation. A notable example is "Daegu Business Events Legacy", a book of case studies of international conferences held in Daegu last year. The book summarizes the achievements of the MICE industry in the region over the past 20 years in a clear and concise manner. The city of Daegu defined legacy as "lasting assets and benefits brought by MICE," and expected that MICE would bring to the region mid-tolong-term economic, environmental, social and cultural benefits, going beyond direct consumption effect created by MICE participants. The book categorizes MICE legacy into four different areas: politics and diplomacy, economics andindustry, the environment and ecology, and society and culture. For each event, the degree of improvement was measured through qualitative indicators such as international influence, industrial innovation, improvement of urban environment, local identity and pride, and level of civic consciousness and internationalization. In fact, Daegu reflected this legacy to a large extent in establishing industrial development plans for the region.
Regarding the trend of MICE legacy shifting to qualitative evaluation, including the Daegu case, Seo Byung-ro, a professor ofthe Global MICE department at Konkuk University, said, "Whenit came to legacy in the past, quantitative indicators such as the number of events held annually were regarded more important, but now the focus is shifting to qualitative results." He argued, "There is a growing consensus that the MICE industry creates jobs, promotes culture, raises awareness and standard of living, improves environmental infrastructure, and creates new business opportunities." He added, "Taking a lead in the global MICE industry will require a revisit to legacy in qualitative terms as creative innovation will be sped up in the industry in the post-pandemic era."
What is the legacy of online or hybrid MICE?
The shift to the qualitative evaluation of offline MICE is also affecting the legacy of new types of MICE such as online or hybrid events. First of all, online MICE broke the expectations that it would be inconvenient and inefficient, and it made it into the mainstream within two years after the breakout of the pandemic. Attendees have little complaints about the inconvenience of speaking, listening to, and taking notes online, and organizers are working hard to purchase or develop effective IT technology to provide a greater quantity of information in virtual space. As they are held online, the duration of events is getting extended to longer periods. Many attendees accessed the same events several times and shared links extensively, increasing the ripple effects of MICE. The pandemic has rapidly accelerated the evolution of MICE and meeting technology.
Experts also predict that a transition to a"hyper-connected society" will be accelerated in the post-COVID era. A hyper-connected society refers to a society that utilizes all available communication methods both online and offline, enabling co-existence of the things that occur in virtual space such as e-mails, mobile messages, phones, and metaverse and the things like face-to-face contact that occur in physical space. The concept of "hyper-connection" referring to a state where all people, things, and devices are organically connected, is slowly taking root in the MICE industry as it goes through the COVID-19 crisis. Online MICE services such as video conferencing, online festivals and exhibitions, and VR event platforms are widely used, and we are already seeing "hyper-connected MICE" represented by hybrid events where a limited number of people attend the events in person on-site and the event is live-streamed online.
Jane Holmes, Senior Manager, Gaining Edge
"The UN's Sustainable Development Goals could be considered as legacy metrics"
Substantial changes will take place in the MICE industry as the pandemic accelerates the advance of a hyper-connected society and our preparations should not be limited to developing criteria, quantitative or qualitative, against which we will assess the results of an event. Korea is poised to become a dominant force in the global MICE market in the post-pandemic era by leveraging its geographical advantages as a politicaland economic center of Northeast Asia, world-class IT technology and solid MICE infrastructure. To do so, people say, it must quickly introduce and absorb changing international standards.
Jane Holmes, Senior Manager of Gaining Edge Asia, highlighted that discussions about MICE legacy in the post-COVID era be measurable using international standards. She suggests the MICE industry to actively introduce the "Sustainable Development Goals (UN-SDGs)". The UN-SDGs propose 17 keywords that capture the values ​​that need to be safeguarded to achieve sustainable development. They include no poverty, quality education, gender equality, clean water and sanitation,climate action, decent work and economic growth.
How can UN-SDGs be applied to the MICE industry? Holmes advised that measurement of legacy is possible when the participation of organizers and attendees be aligned with the UN-SDGs right from the very first planning stage, the goal, vision, content and composition of the event, and the level of compliance with SDGs needs to be evaluated after the event is over. For example, if you are planning an event that will serve as a global platform for the discussion of the development of latest nanodevicesand systems, you can draw the premise of the event from the planning stage, which could be "cultivating technological innovation and talent for the benefit of mankind". In line with this, you can work towards using innovative technology throughout the event and displaying how this help reducing the use of paper and plastic materials and equipment for instance.
As such, in the post-pandemic era, MICE platforms, applications, and VR/AR/XR-based meeting technologies we have not seen before will emerge in both online and on-site events and the agency and service are as will evolve at a rapid pace as well. Kim Jihyun, head of the MICE planning team at the Seoul Tourism Organization, whose role is to identify novel MICE companies and nurture global MICE experts, said, "In order for Seoul's MICE industry to secure competitiveness in the global market in the chaotic period of a hyper-connected society, discussions on how to define and develop the legacy of MICE encompassing both on-line and on-site events need to take place and "MICE should first be implemented in a sustainable manner in alignment with the UN-SDGs."