[SMA Insider] Relay Interview Ⅳ, CEO of IOCONVEX Inc., Seong-hwan Oh, "We have to go global because Korea's MICE market is oversupplied"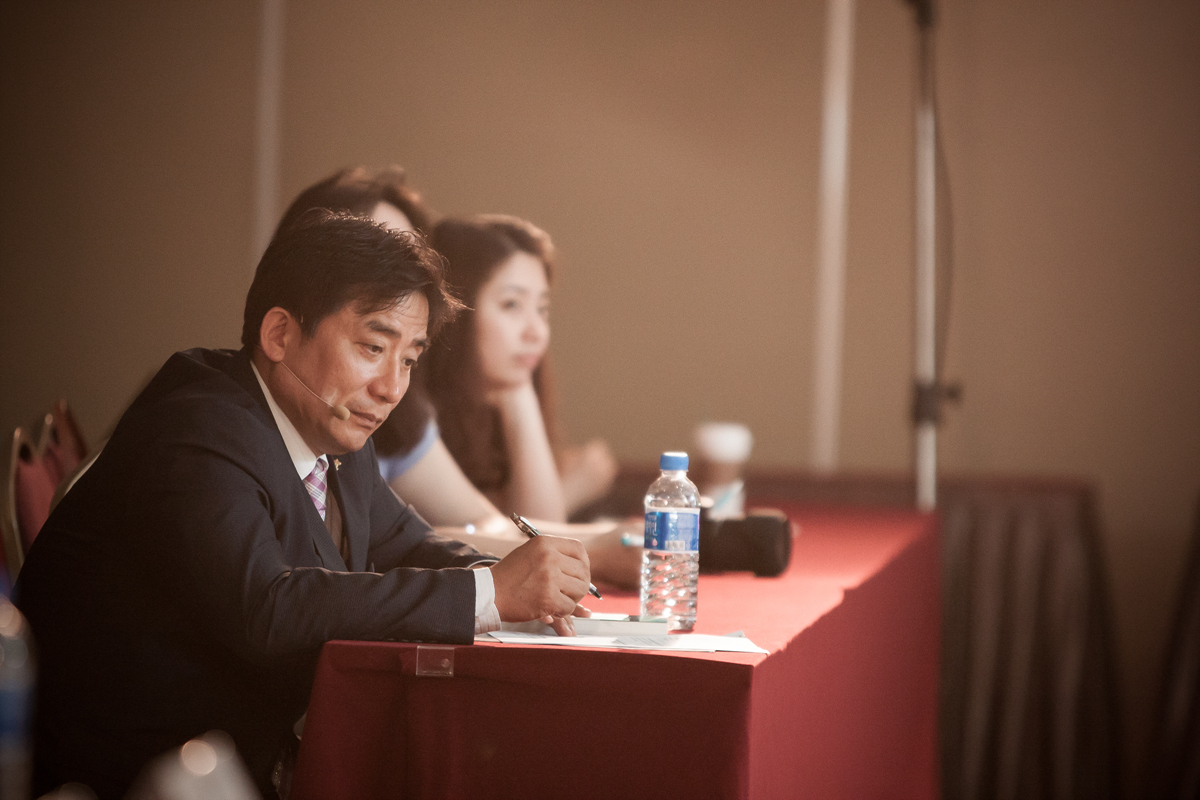 △ CEO Seong-hwan Oh of IOCONVEX Inc.
· SMA members engaged in a record level of communication in 2022
· In-person meetings and STO's online platform, served as lifeline during the pandemic
"We can survive only when we communicate with each other," said Seong-hwan Oh, CEO of convention company IOCONVEX Inc., who deeply felt the need for solidarity and cooperation while struggling to overcome the difficulties caused by COVID-19. As a provider of one-stop solution specializing in MICE from organizing international conferences, exhibitions, events, programs to inviting speakers, IOCONVEX Inc. cannot forget the past 3 years without face-to-face meetings.
Mr. Oh said that "we were lucky to continue to engage in communication albeit digitally thanks to IT powerhouse, Korea's infrastructure." He also realized how important it was to cooperate with other sectors during the rapid process of introducing IT-based digital meeting technology to MICE events. We asked CEO Seong-hwan Oh of IOCONVEX Inc. about the company's secret to achieving the record profit last year via timely innovation and cooperation.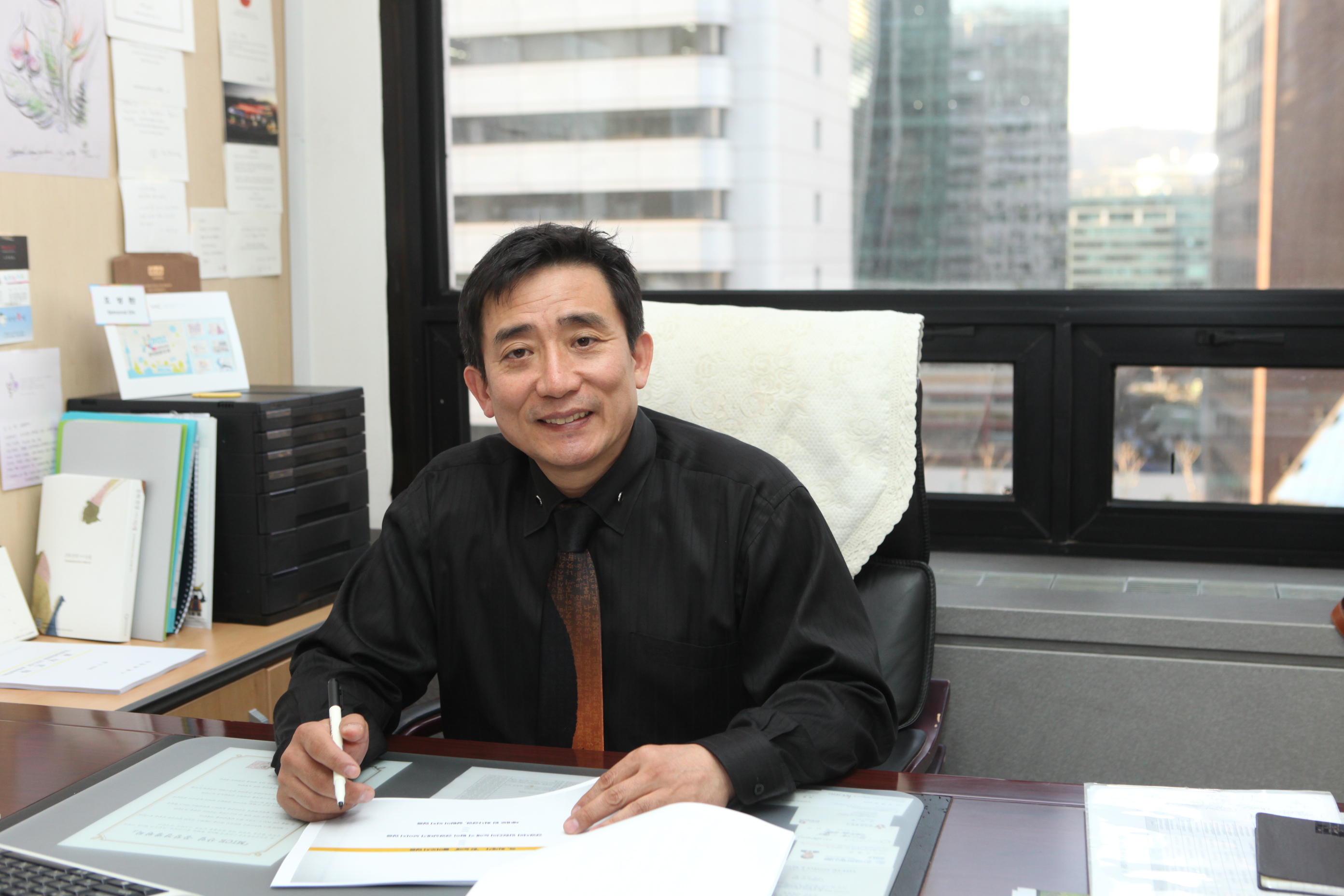 △ CEO Seong-hwan Oh of IOCONVEX Inc.
- IOCONVEX Inc. is a company with outstanding achievements in the industry, such as successfully hosting more than 1,000 government and private events.
"The phrase, 'A Confident and Responsible PCO from Start to Finish' hung before IOCONVEX Inc. gate, expresses our identity as a PCO (professional conference organizer). PCO is not simply an event executing agency, but a company that comprises professionals organizing and running conventions, who facilitate communication across the globe. In short, we are a PCO that is continuously expanding its knowledge and expertise."
- You have made a breakthrough amid the pandemic and achieved record high profits in 2022.
"COVID-19 has been the worst crisis for the people in the 21st century, and we cannot make any predictions even for the near future. However, people have a basic desire to "communicate with one another in order to survive". Our success is attributable to digital technology known as meeting tech which enables us to engage in a 'exchange of ideas' without meeting in person."
- The STO organized numerous in-person MICE events last year.
"We haven't been able to meet in person for 3 years due to the pandemic and that resulted in the desire to communicate. In turn, it led to the record high number of SMA members gathered at networking events. The STO accurately identified individual member's desire for communication and served as a platform by providing various programs. We would like to thank STO for that."
- How did SMA activities during the pandemic affect IOCONVEX Inc.?
"The STO organized and carried out different projects that MICE companies needed in the contactless era brought by the pandemic and that was of great help to members. After all, a tree needs a firm root to flower and bear fruits. That firm root is the industry, and the winning or losing of it depends on the companies. I hope it will constantly strive to directly provide tailored assistance for SMA members in various sectors."
- Did you attend in-person international exhibitions during the pandemic?
"Our employees attended MPI held in Las Vegas to find out how people in other parts of the world survived the global pandemic and what their visions are. If the STO provides support for more SMA members to attend international events, it would be very helpful."
- Do you have any advice for the STO for the year 2023?
"The MICE market in Korea is faced with the problem of over-supply. Domestic MICE companies need to go global now. I hope that the STO provides many different platforms to export Korea's excellent pool of MICE talent and technology. I'm excited to work with the STO in 2023, the year of black rabbit."