Virtual Tour & Site Inspection

DIGITAL MICE RESOURCES
Virtual Tour & Site Inspection
Virtual Seoul Tour & Site Inspection
Virtual Seoul Tour is an immersive and experiential content that allows you to explore Seoul's major MICE facilities in virtual reality.
Experience the MICE city of Seoul vividly with 360 VR videos spanning
Seoul's landmarks, convention centers, unique venues, hotels, and team building experiences.
Click the categories above to see details.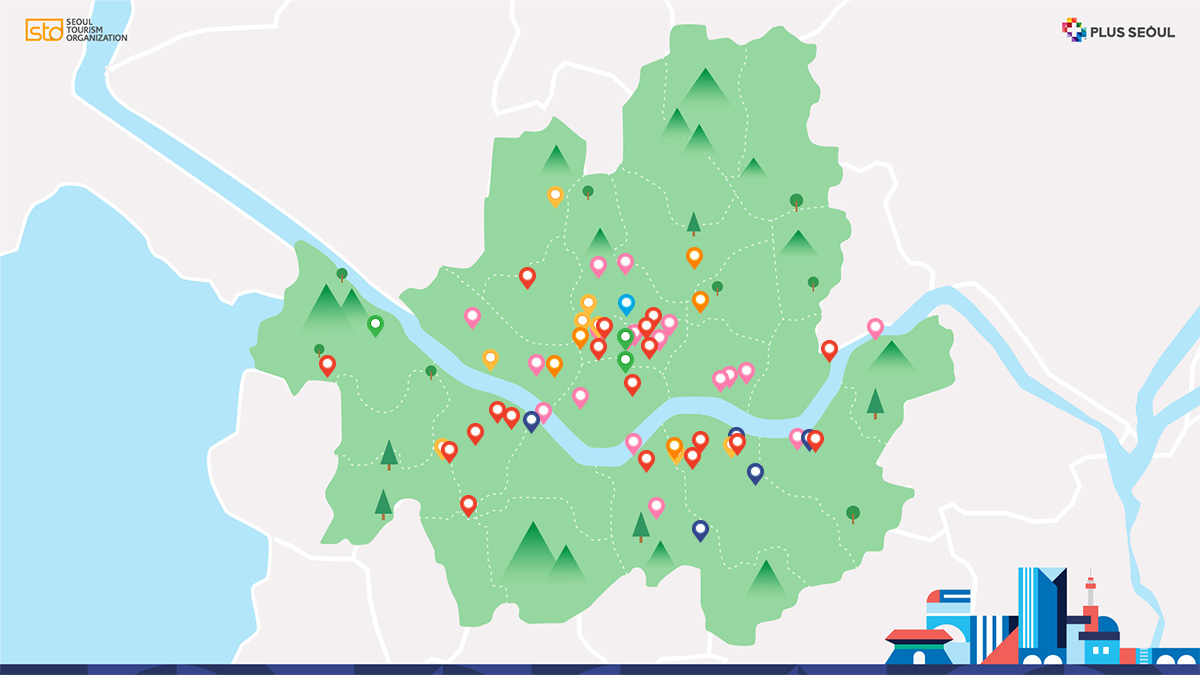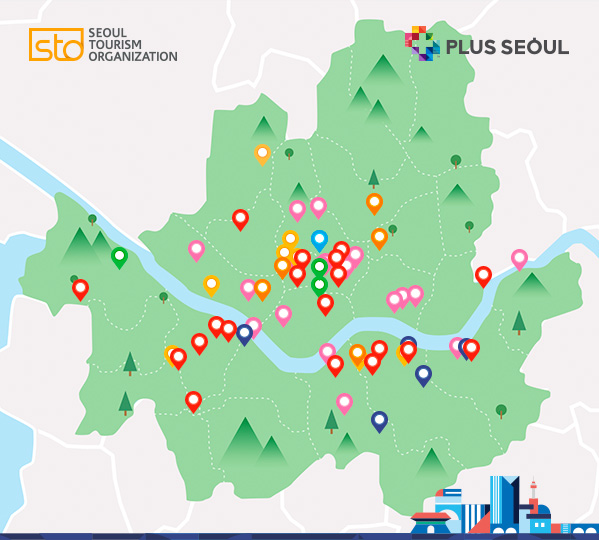 Hotel

Providing luxury&premium business hospitality services for MICE participants

From 5 star grand hotels to boutique hotels, providing one-destination services such as rooms, meetings & conventions, dining, and VIP services based under hospitality.
※ Click a pin icon to see details.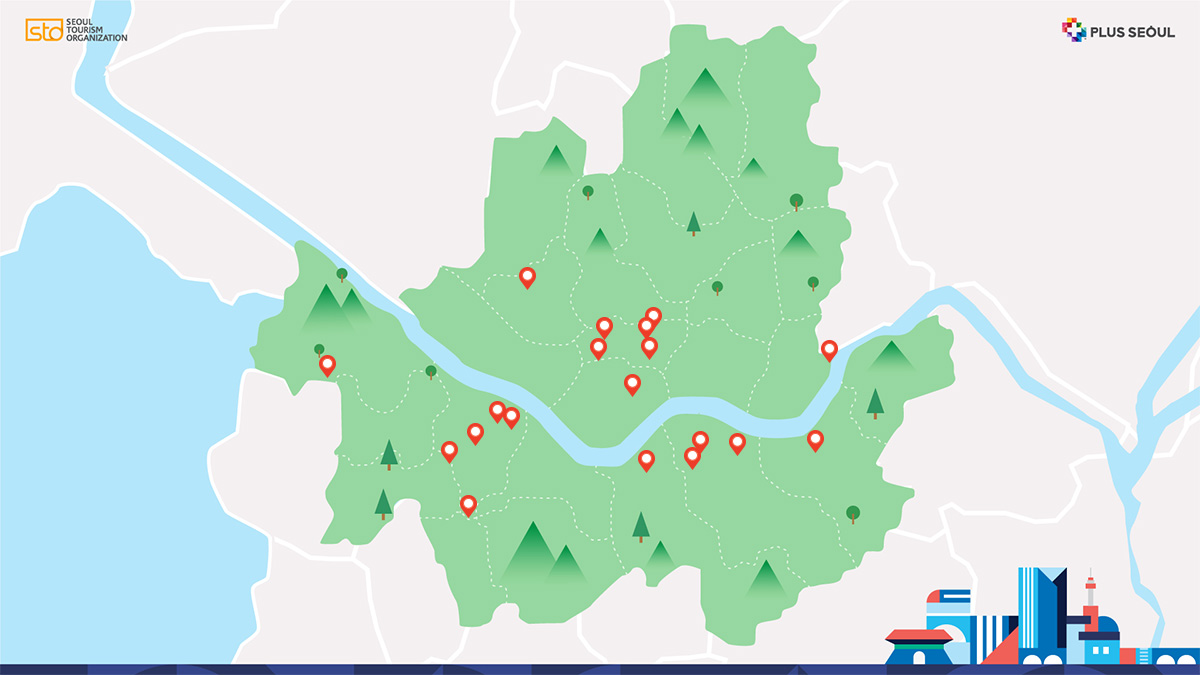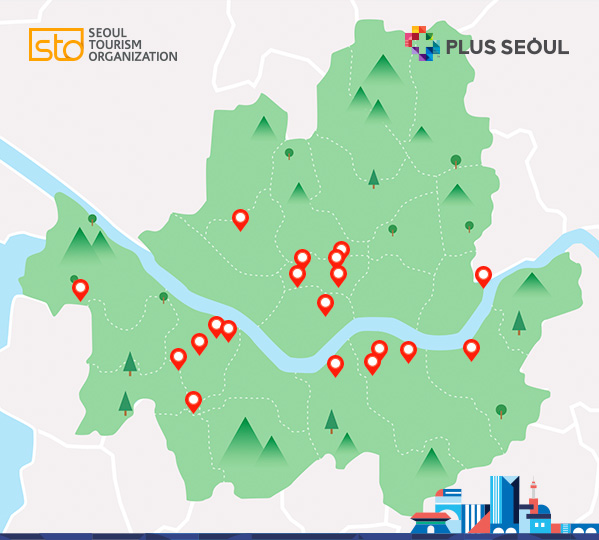 Unique Venue

A place where one can feel exotic culture and atmosphere with MICE events

Unique Venue conveys the atmosphere of the place with exotic culture and unique charm that matches the image of the host country or city of MICE,
which enhances the differentiation of the event.
※ Click a pin icon to see details.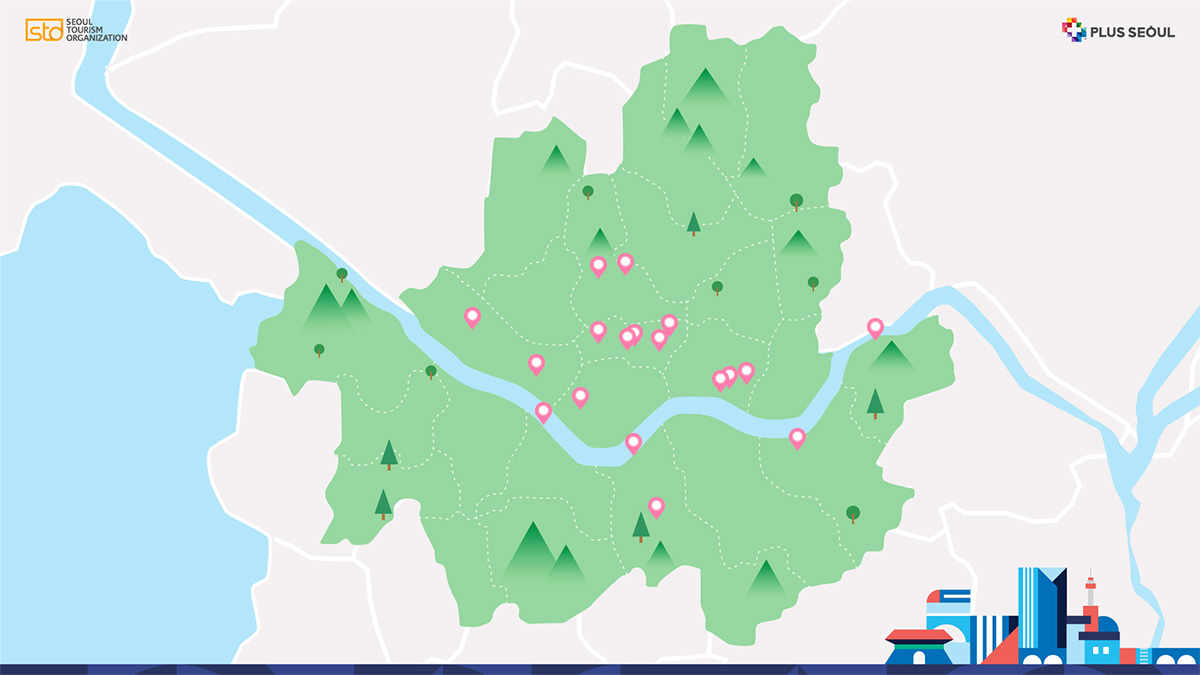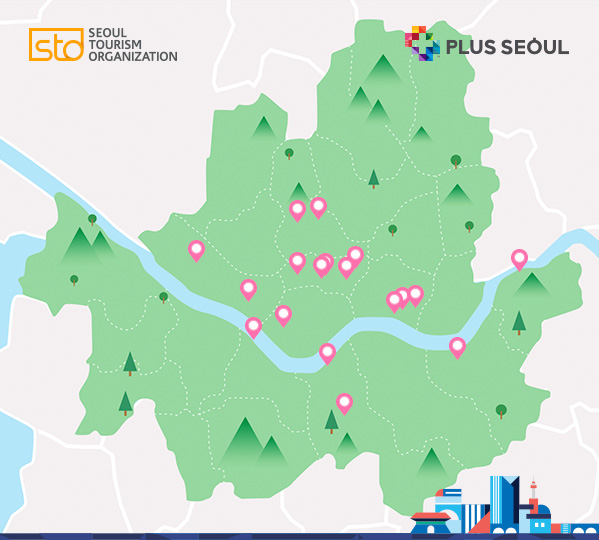 Activities

Dynamic experience activities for MICE tourists

There are various exciting activities for MICE tourists to enjoy when visiting Seoul. The whole family including adults and kids, individuals and any kind of participant can choose and enjoy plenty of activities of their taste. These activities are especially loved as a companion tour course.
※ Click a pin icon to see details.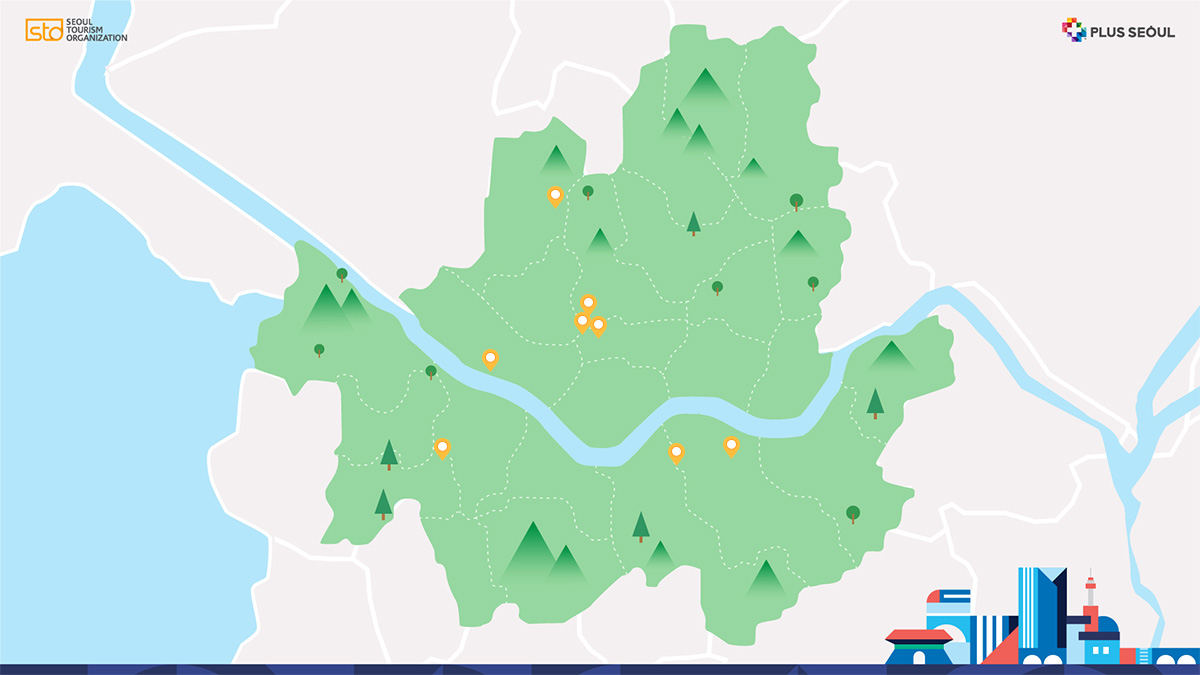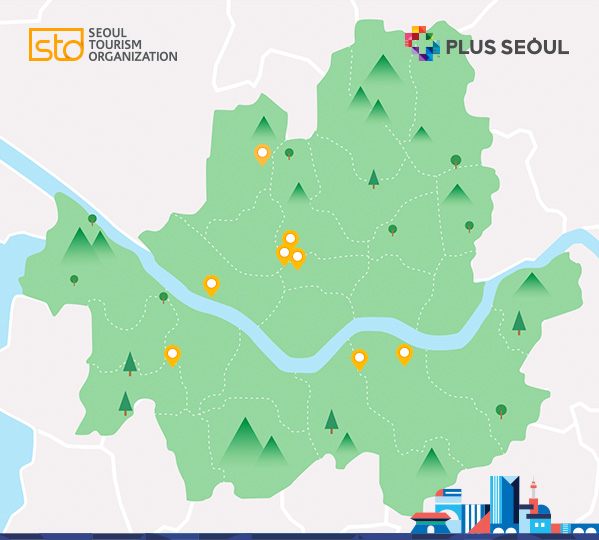 Team building

Group programs to increase the sense of belonging and loyalty to individual's organization or institution

When MICE participants visit Seoul as a group, they strengthen solidarity and unity through team building activities.
In particular, there are some active programs where you can feel the charm of Seoul in connection with traditional culture and K-Pop.
※ Click a pin icon to see details.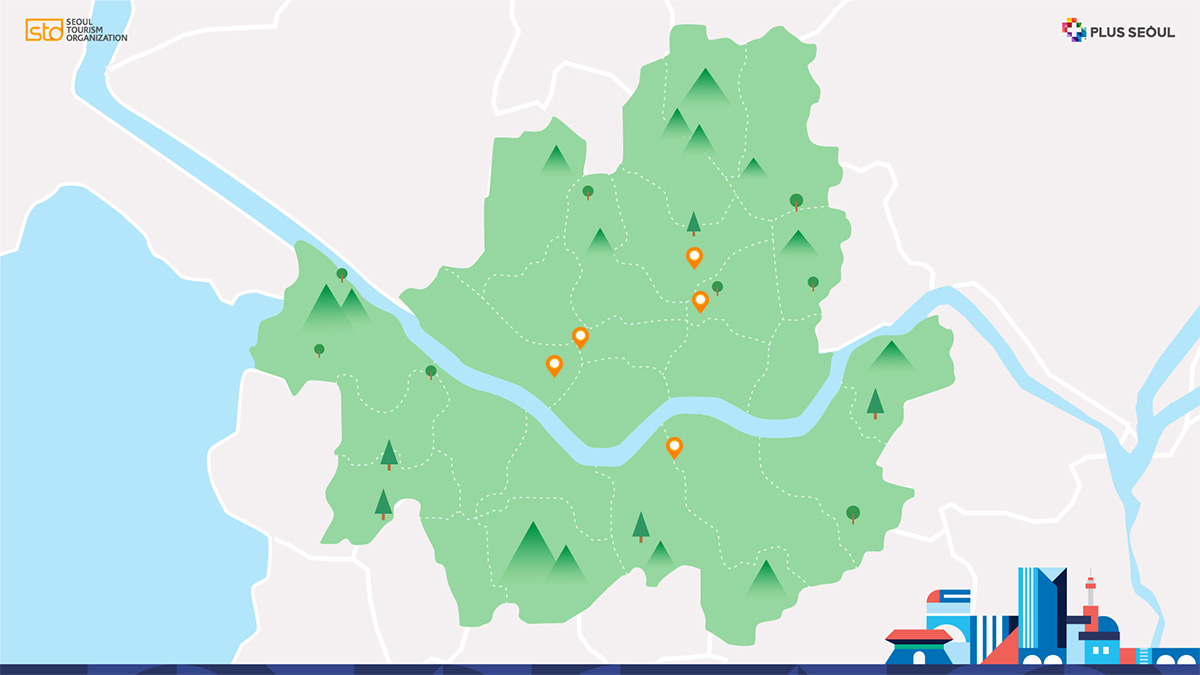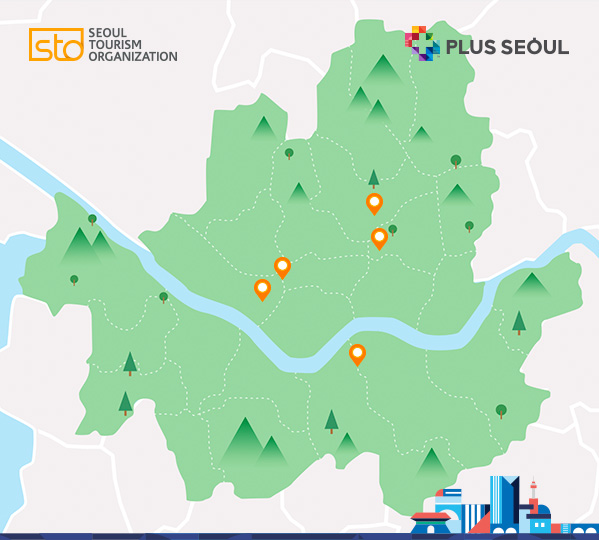 Convention Center

Key Facilities prepared to hold large-scale exhibitions, events

Seoul's representative convention center is strengthening its competitiveness through digital transformation using digital signage and non-face-to-face technology. Also, environment to proceed concurrent on/offline event is provided.
※ Click a pin icon to see details.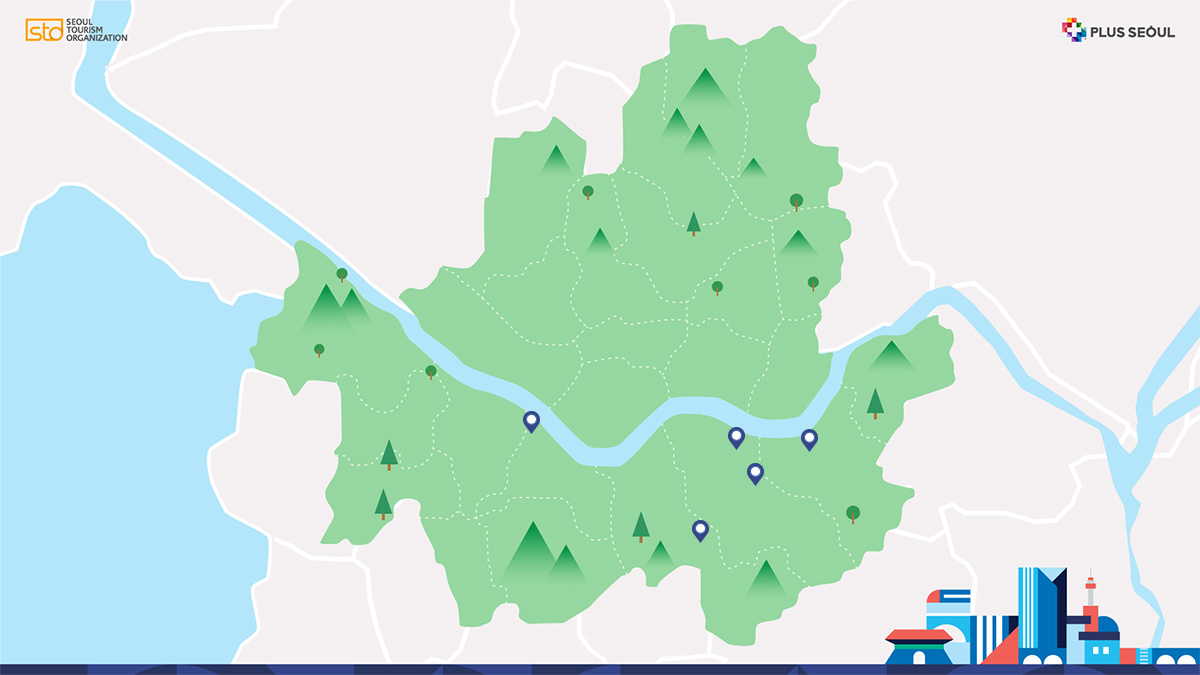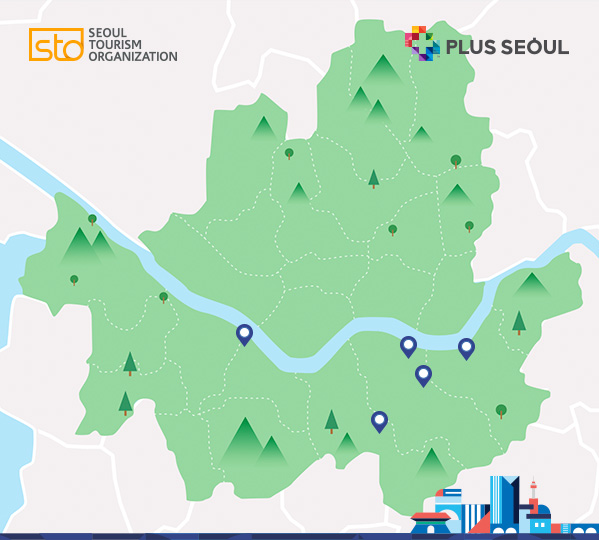 Attractions

Locations where one can experience real Seoul

From the most historical & traditional places to the most young and trendy spots, tourist attractions in Seoul symbolizes various aspects of Seoul in addition to the unique venues.
※ Click a pin icon to see details.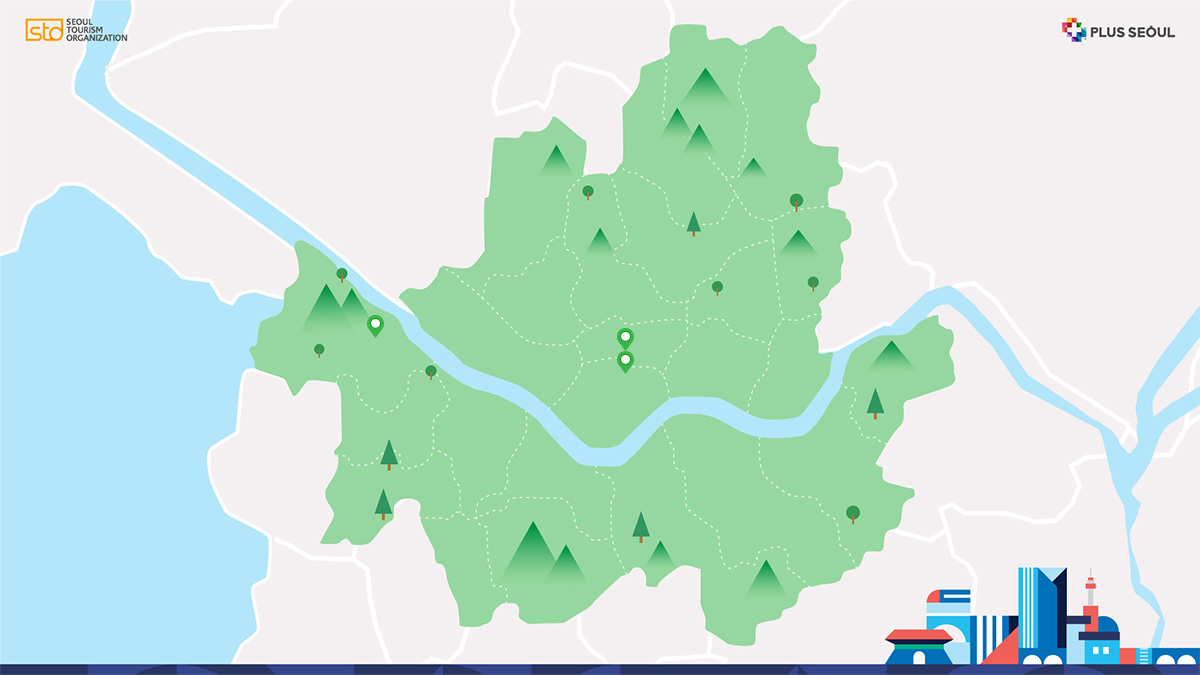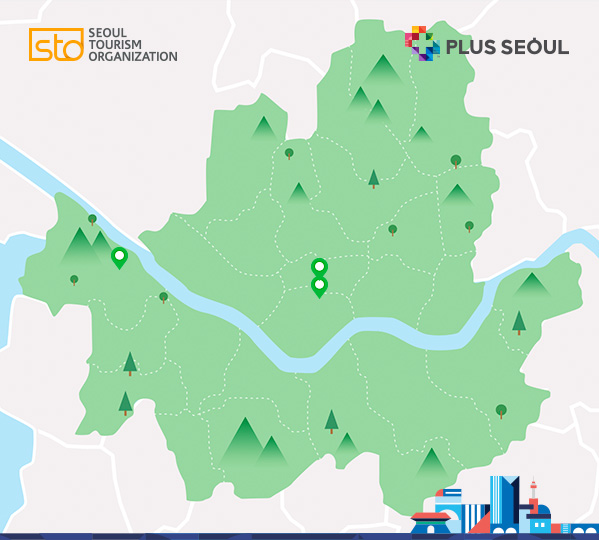 Transportation

Safe and convenient transportation service

MICE transportation service in Seoul specializes in private, comfortable and luxurious methods for participants.
Also subdivided services makes event organizers easier to prepare hospitality by the importance of the guest.
※ Click a pin icon to see details.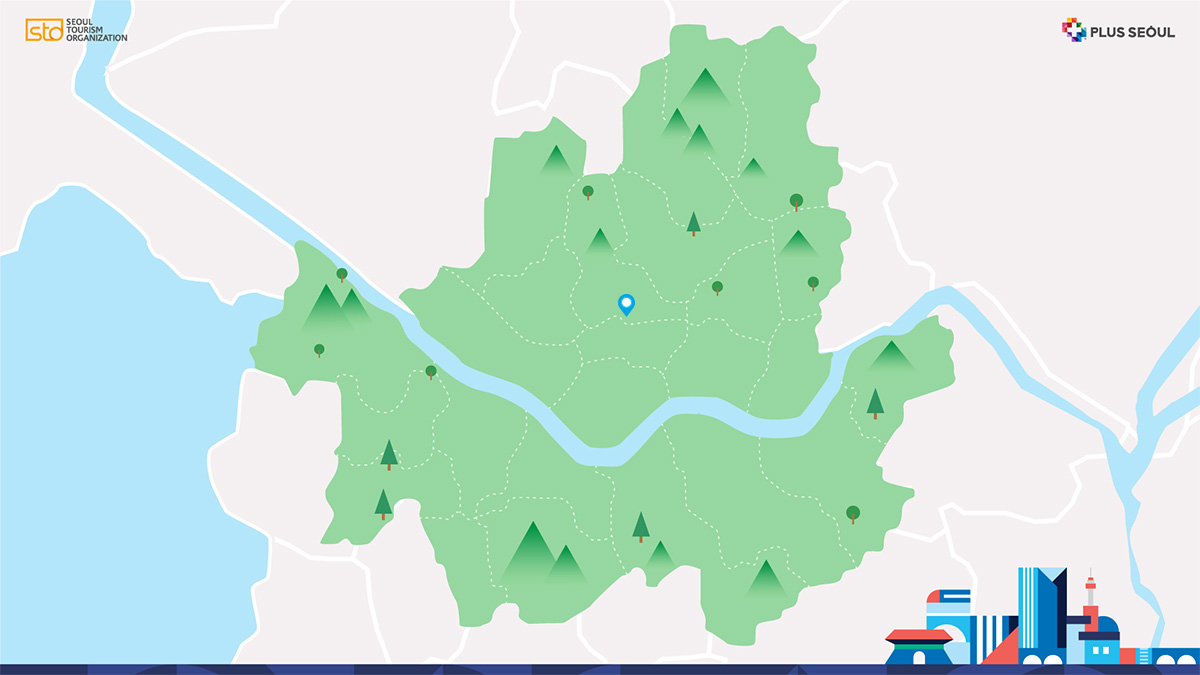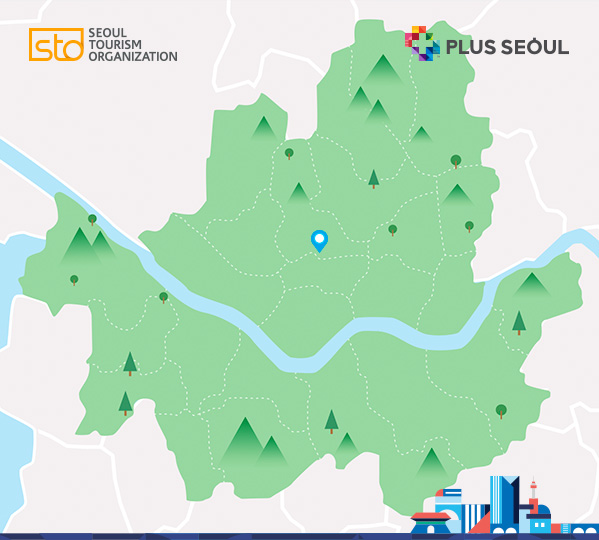 PLUS CITIES

Expanding MICE Experience along with other cities

Gangwon province & Gwangju city offers somewhat more different experience in collaboration with the Seoul Convention Bureau.
Special Fam tour is available to participants who wish to enjoy South Korea in a more diverse and in depth manner beyond Seoul.
※ Click a pin icon to see details.