Virtual Seoul 2.0 (Event Platform)

DIGITAL MICE RESOURCES
Virtual Seoul 2.0 (Event Platform)
3D Virtual Event Platform
virtual seoul 2.0
You can customize your online event at your fingertips.
The Virtual Seoul platform is

renewed

and

upgraded.

The renewed Virtual Seoul platform provides upgraded features in e-conference, virtual exhibition, PSA meetings
(1:1 business meeting), networking between participants, and entertaining events.

Organize your online business events with greater ease with our efficient Content Management System (CMS) for organizers.
What
features

does Virtual Seoul offer?

Virtual Seoul provides a total of 9 virtual venues and more than 20 virtual event functions.
E-conference broadcasting

You can broadcast various types of online
conferences through live streaming and VODs
and also run several breakout sessions simultaneously.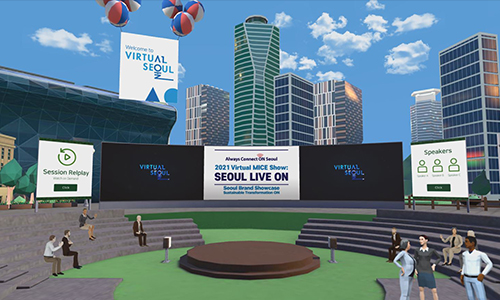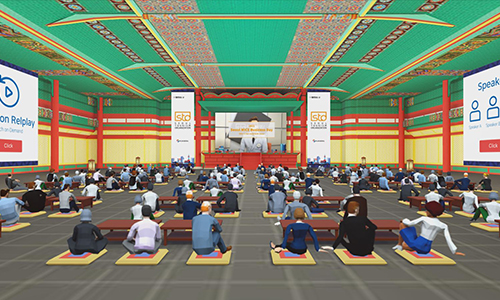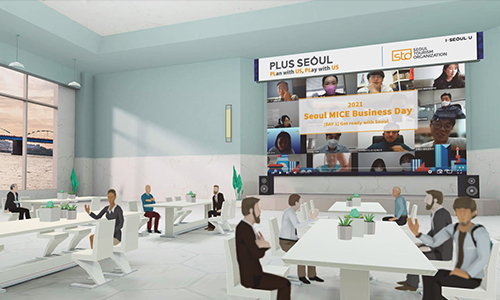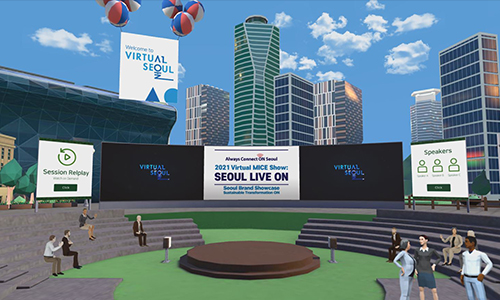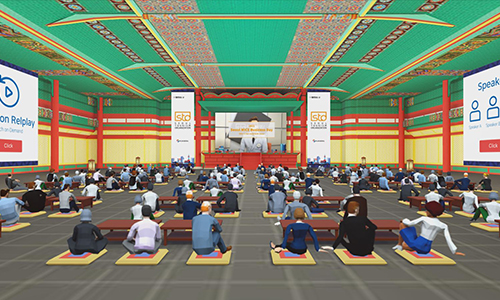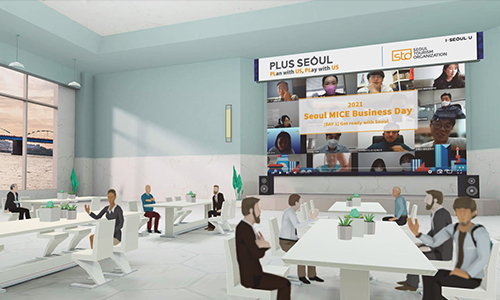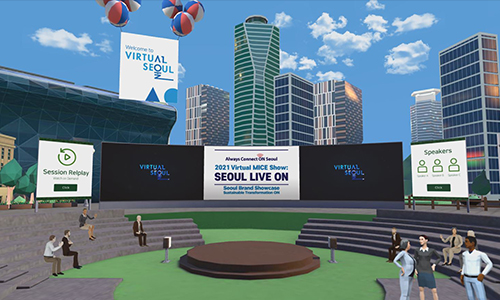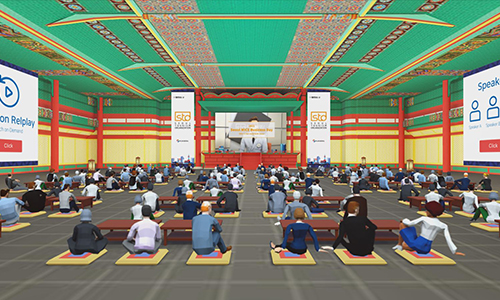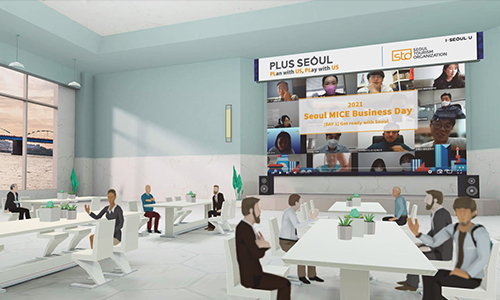 Virtual exhibition function

You can register promotional contents in the exhibition booth and use various features such as hosting livestreaming shopping, storing visitor's business cards,
and showcasing products. One to one chat and video consultation between visitors and exhibitors are also available.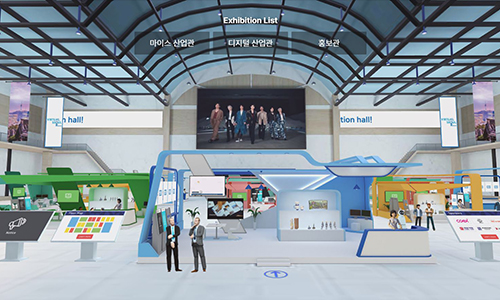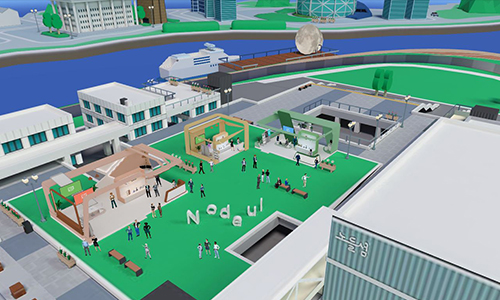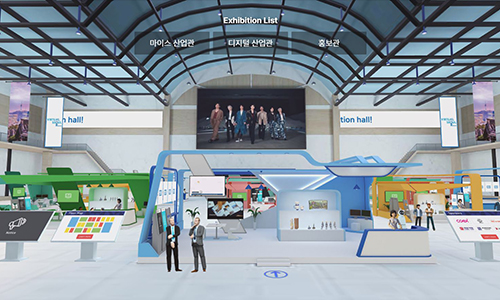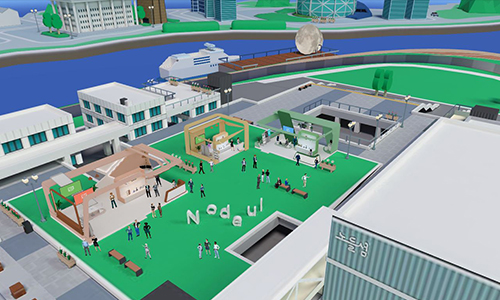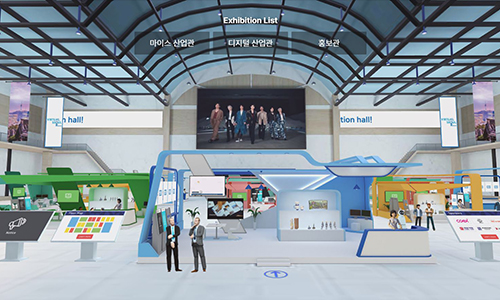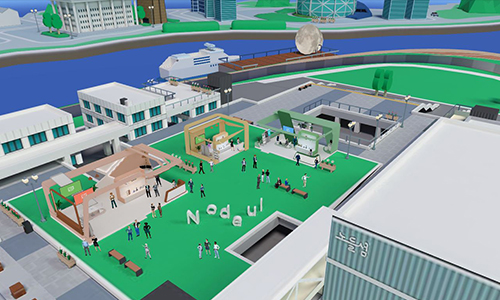 PSA meetings and networking

You can offer PSA meetings (1:1 business meeting) through pre-matching between buyers and sellers.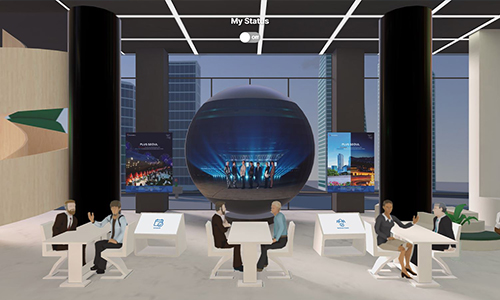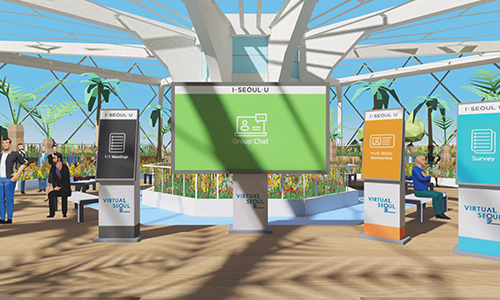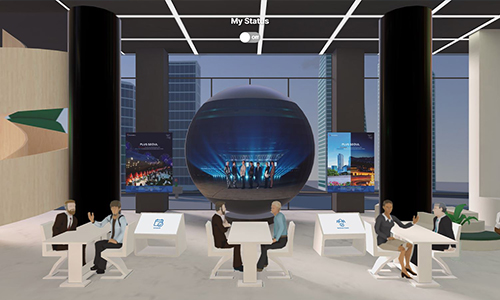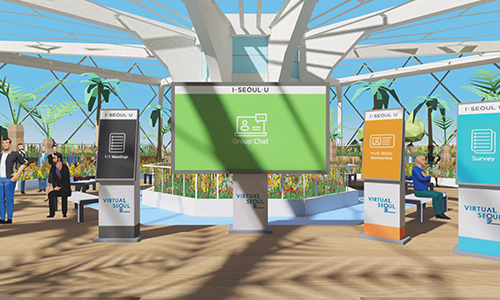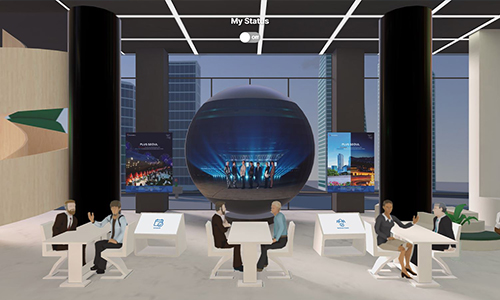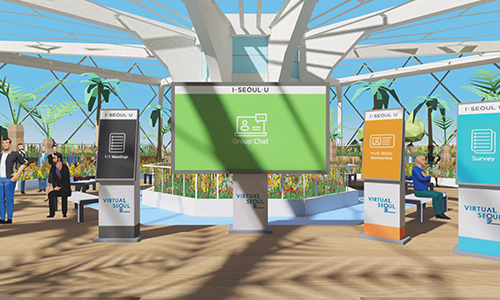 Event branding function

Various video contents can be uploaded at the theater
to be utilized for a virtual tour and event branding space for participants.
The PR booth will also allow intensive exposures of promotional contents of the event, organizer and sponsor.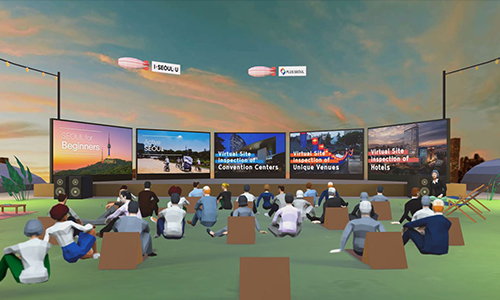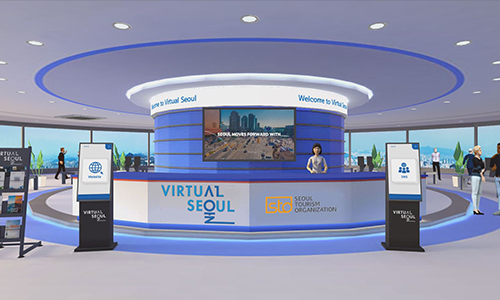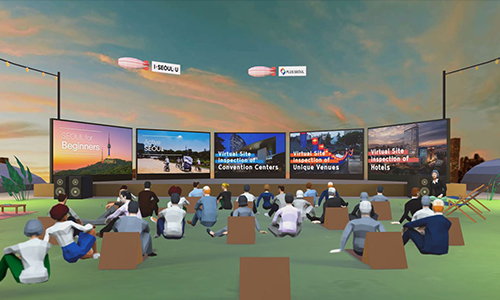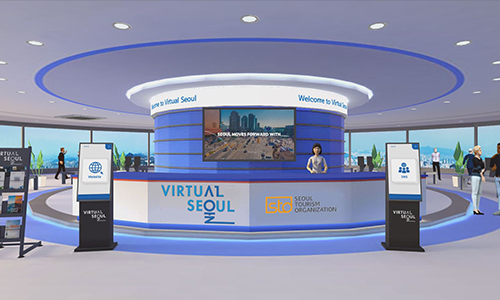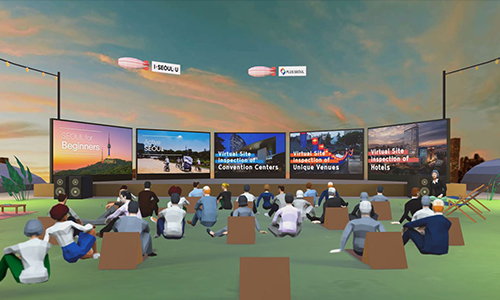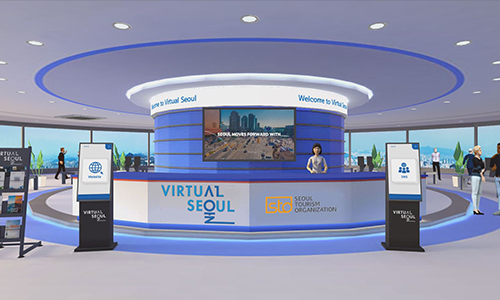 Contact Information
Request for Virtual Seoul 2.0
Email: vsp@sto.or.kr